Microsoft and OpenAI extend Partnership to Bring Supercomputing at Center of AI-powered Experiences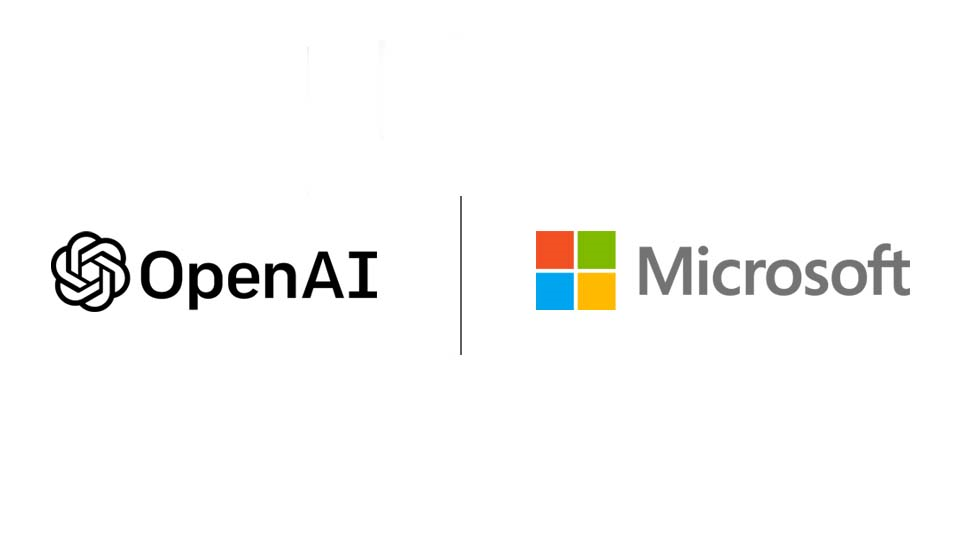 Microsoft and OpenAI have emerged as the biggest AI-centric technology innovation center in the recent weeks. Today, the AI partners announced expansion of their partnership and scale innovations boosted by Microsoft's multi-year, multi-billion dollar investment. The latest expansion would allow AI researchers at OpenAI develop safer and more powerful supercomputing platforms to train next generation Machine Learning models.
Here's a quick snapshot of what's to come in the coming weeks for AI customers.
Integrating Azure to Build and Expand OpenAI Workloads
Microsoft and OpneAI are working together to build various supercomputing platforms on Azure. These would be used to train ML models upon Azure's unique architecture design. Azure has been crucial in delivering and developing new-age AI experiences and for scaling performance with AI training.  Both Microsoft and OpenAI have agreed "Azure will remain the exclusive cloud provider for all OpenAI workloads across our research, API and products."
Taking Control over Language Model Safety and Misuse
Microsoft and OpenAI are incorporating real-life lessons to develop powerful AI ML systems that generate safe and useful outcomes. This ensures AI's benefits are not restricted to developers but scaled to solve bigger challenges in real environment outside ML labs. Microsoft has agreed to deploy APIs and Azure OpenAI Service to enable new applications taking shape inside OpenAI labs.
Scaling GPT, DALL·E, and Codex
Microsoft can now leverage OpenAI's offerings and enable enterprise and developers to build newer AI systems on top of GPT, DALL·E, and Codex. Both companies are expected to work together to build OpenAI's technology into apps like GitHub Copilot and Microsoft Designer.
By becoming OpenAI's exclusive cloud provider, Microsoft Azure has emerged as the most powerful AI support system in the world. Data Scientists and Cloud experts expect Microsoft Azure to open new avenues in AI development that will power all OpenAI workloads across research, products and API services.
Satya Nadella, Chairman and CEO, Microsoft said, "We formed our partnership with OpenAI around a shared ambition to responsibly advance cutting-edge AI research and democratize AI as a new technology platform. In this next phase of our partnership, developers and organizations across industries will have access to the best AI infrastructure, models, and toolchain with Azure to build and run their applications."
"The past three years of our partnership have been great," said Sam Altman, CEO of OpenAI. "Microsoft shares our values and we are excited to continue our independent research and work toward creating advanced AI that benefits everyone."
Conclusion
By integrating Azure Cloud with OpenAI's AI capabilities, Microsoft and OpenAI have scanned the new possibilities in supercomputing. This would allow organizations to scale their AI applications and innovations by securing ultra-fast processors. Overall, the AI game has just got bigger and pricier with this new collab which would redefine the way organizations invest in Cloud and hardware for storage and computing for AI models.
[To share your insights with us, please write to sghosh@martechseries.com]