TekMonks Offers Complimentary Teleworking Office for 90 Days
Social Distancing Meets Digital Proximity With Teleworkr. Helping to Ensure Business Continuity While Preventing the Spread of Coronavirus Within Your Organization.
TekMonks has announced that we will offer qualified companies in COVID-19 battered countries Teleworkr, the only complete remote workforce office solution in the market, at no charge for the next 90 days.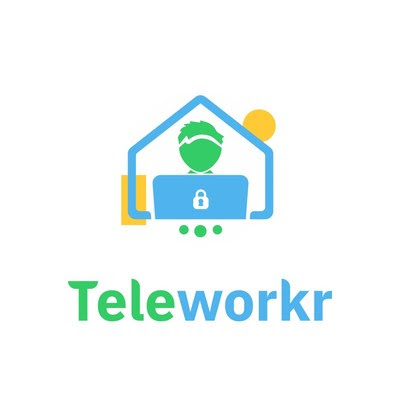 "Until a vaccine is released for everyone to combat COVID-19, we want to help ensure organizations can offer their team members the ability to telecommute without sacrificing security," states Rohit Kapoor, Vice President of TekMonks.
Recommended AI News: The Role Of Artificial Intelligence In Transforming Customer Experience
Specifically designed as an office for the telecommuting workforce, Teleworkr's features and benefits include:
Social engineering: Created after polling C-Suite executives to review their concerns, and corporate psychologists to replicate an office environment.

Full virtual office: Employees can see who in the organization is online and working, same as looking over at a colleague's workspace at a physical office.
The bedrock of human society is the primordial fairness principal. It ultimately aids in maintaining discipline and ensures productivity.
Secure chat, file sharing and video calling.

Remote access with absolute security using our No-VPN, Zero Trust Reflection Network technology.

Multi Factor Authentication with biometrics are supported.

Easy setup, most clients have a full functioning virtual office in 48 hours.
Military grade AES-256 encryption-based technology.
Admin portal which allows management to produce timesheets, work audit screenshots, login/out reports, controlled access, and more.
Blazing fast, up to 8 times faster than other solutions.
Recommended AI News: Neustar and iSpot.tv Partner to Unify TV and Digital Attribution