Joby Aviation Welcomes New $75 Million Investment From Uber as It Acquires Uber Elevate and Expands Partnership
Joby Aviation, a transportation company developing an all-electric, vertical take-off and landing passenger aircraft, which it intends to operate as early as 2023, announced that Uber Technologies, Inc has agreed to invest a further $75 million in Joby as part of a broader transaction involving the acquisition of Uber Elevate by Joby and an expanded partnership between the two parent companies. This investment comes in addition to a previously undisclosed $50 million investment made as part of Joby's Series C financing round in January 2020.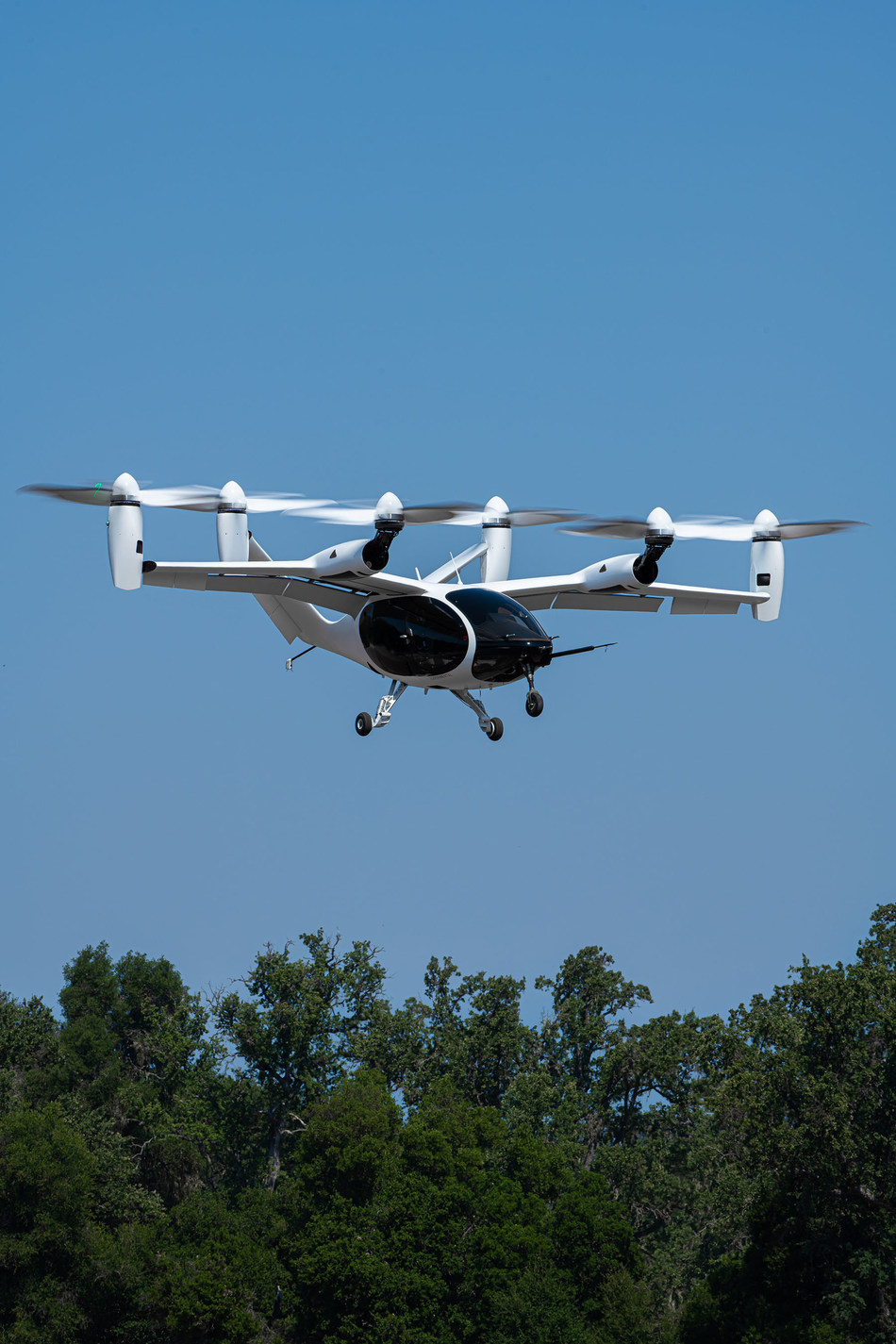 Under the terms of this week's deal, Joby Aviation will acquire Uber Elevate, while the two parent companies have agreed to integrate their respective services into each other's apps, enabling seamless integration between ground and air travel for future customers.
Established in 2016, Uber Elevate has played an important role in laying the groundwork for the aerial ridesharing market by bringing together regulators, civic leaders, real estate developers and technology companies around a shared vision for the future of air travel. Their software tools enabling market selection, demand simulation and multi-modal operations are at the center of their work, and form the basis of this future-focused deal.
Recommended AI News: DefinedCrowd Announces Expanded Datasets for European Languages
JoeBen Bevirt, founder and CEO, Joby Aviation:
"We were proud to partner with Uber Elevate last year and we're even prouder to be welcoming them into the Joby team today, while deepening our cooperation with Uber.
"The team at Uber Elevate has not only played an important role in our industry, they have also developed a remarkable set of software tools that build on more than a decade of experience enabling on-demand mobility.
"These tools and new team members will be invaluable to us as we accelerate our plans for commercial launch."
Joby will operate an affordable, quiet and clean transportation service, using the revolutionary all-electric, vertical take-off and landing aircraft it has spent the last decade developing. With a range of up to 150 miles and a top speed of 200 mph, the vehicle and the service has the potential to make a significant difference to the lives of travelers.
Recommended AI News: Equifax Announces SVP of Product, Data & Analytics for Consumer Business
Dara Khosrowshahi, CEO, Uber:
"Advanced air mobility has the potential to be exponentially positive for the environment and future generations.
"This deal allows us to deepen our partnership with Joby, the clear leader in this field, to accelerate the path to market for these technologies.
"We're excited for their transformational mobility solution to become available to the millions of customers who rely on our platform."
The financial terms of the acquisition were not disclosed. The transaction is expected to close in early Q1 2021, subject to regulatory review and customary closing conditions.
Uber's new $75M investment brings its all-time total investm
Recommended AI News: Emirates NBD Boosts Digital User Engagement with Lemnisk