Kami.ai Raises US $1.7 Million in Seed Round for Its Conversational AI Platform and Technology
Kami.ai, an award-winning conversational Artificial Intelligence (AI) company, announced an over-subscribed seed investment round of US$1.7 million. This includes investments from ARM Innovation Ecosystem Accelerator Limited, a subsidiary of Softbank, X Technology Fund (HKX) and Tin Fu Fund, set up by Founder Joe Butt, former Director of Unisplendour Technology Limited. The company also announced today that Carl Chen, the Strategic Business Development Director of ARM Electronic Technology (Shanghai) Limited, will be appointed as a Strategic Advisor.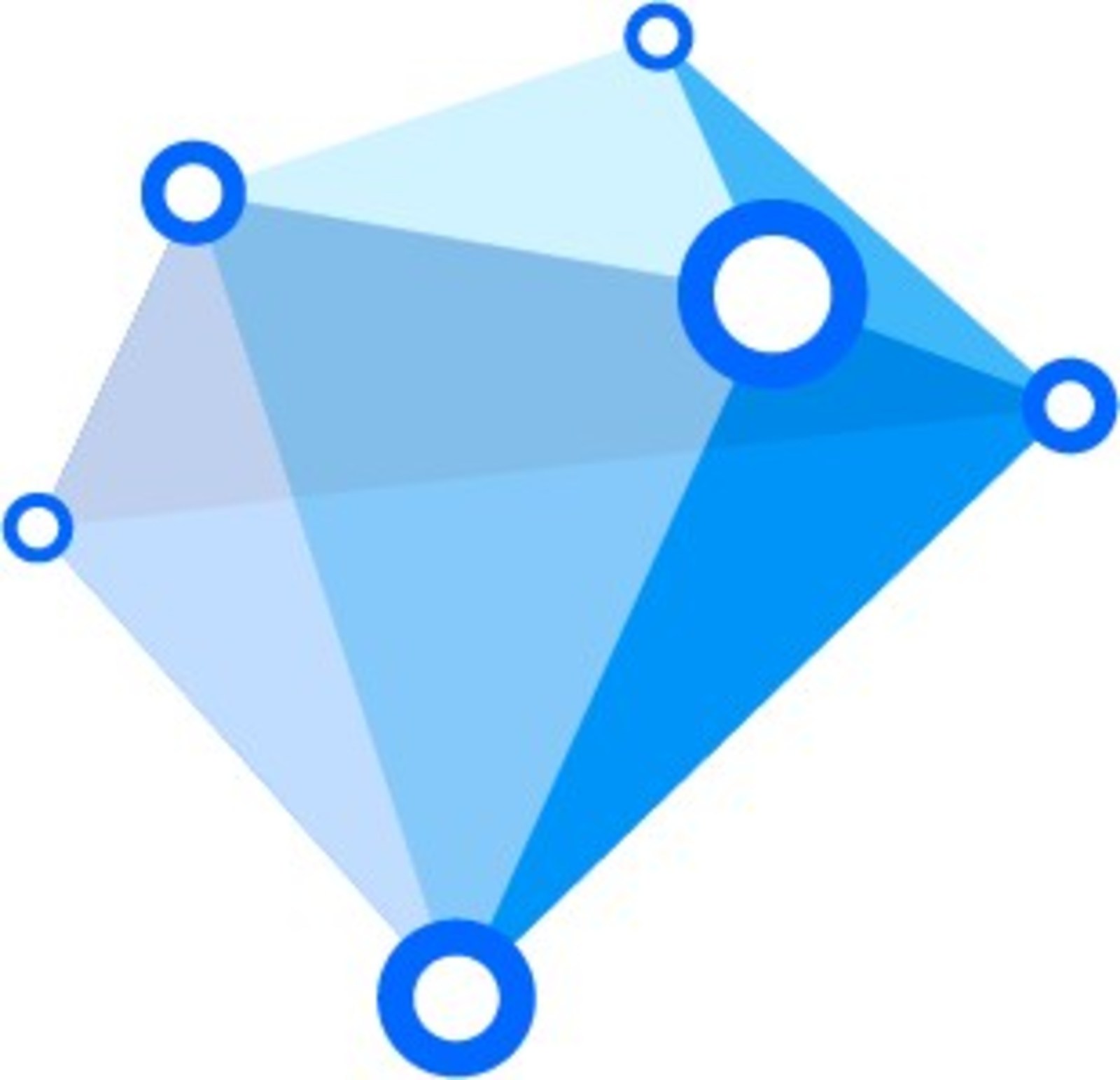 As a deep-tech specialist in the space of AI and Software Engineering, Kami creates literate machines that can reason, remember and communicate. This strategic investment enables further research and development of its technology platform which combines unique neural networks and machine learning algorithms, pivotal to taking Conversational AI to the next level.
Kami.ai was awarded the 'Most Investible Company' accolade in the StartPlanet NI 2017 Accelerator program and was selected to join the Global Entrepreneur Programme (GEP) by the UK Department of Industry and Trade and Level 39, Europe's largest fin-tech accelerator. Kami was a Finalist in the AI AIconics Award 2017, an international Artificial Intelligence contest, in four categories – Best Intelligent Assistant Innovation, Best Innovation in NLP, Best Application of AI in the Enterprise and Best Chatbot Experience.
Kami.ai is also one of the 15 champion companies in the BOSCH Venture Forum 2017 (RBVC) and Winner of the "Best Startup" Award in the ARM Demo Day 2017.
"Development of the AI market has been phenomenal and we strongly believe that Kami's unique technologies in the AI Conversational arena are critical enablers to innovate and reinvigorate many businesses. Together with their solid team, management experience, and dedication, we are confident of the ability to deliver on their vision," said Professor Guanhua Chen, Co-Founder of HKX.
Kami's CEO, Alex Cheung commented, "We are delighted that our notable investors have validated our vision to change the conversation and disrupt the conversational AI landscape. Kami is focused on delivering the next generation AI conversational platform so businesses can reinvent their customer and advisory services. Superlative dialogue and exchange are crucial to building customer trust and meeting global business demands and Kami has the expertise to deliver this."
"Kami has developed a truly powerful reasoning platform with super strong memorizing ability and sentiment-attention analysis. Their patented external Dynamic Memory Network technology and Attention Analysis technologies greatly enhance capabilities in conversational context tracking and systematic reasoning. Kami's unique meta-language enables decision making across multiple business scenarios by analyzing context and inferences," said Carl Chen, ARM Innovation Ecosystem Accelerator Limited.
Kami is focused on the banking, finance, securities and insurance sectors where there is a paramount emphasis on trust and client relationships. The platform enables virtual assistants and chatbots to engage in intuitive, human-like dialogue that not only understands conversation context but also remembers conversation history – dialogue that is natural and relevant provides a seamless interface to elevate the user experience and ultimately, to earn trust. Kami helps businesses make smart, well-informed and in-depth decisions by analyzing these conversations in real time.
Kami RelateTM provides contextual conversation so it remembers what customers say, understands embedded meanings and switches between context naturally – just like talking to a real person. Text and voice-supported, it seamlessly integrates with major instant messaging channels including Facebook Messenger, Skype, Kik, Slack and Wechat. Architected to support multiple languages, it saves on time and resources for global deployments.
Kami AnalyticsTM segments users by speech and actions, create templates and performs cohort analysis. It drives user engagement, retention and conversation through the ongoing user journey and speech optimisation and provides a platform for A/B testing to optimise chatbot efficiency. Development is easy with a software developer kit (SDK) and 'plug-and-play' module for mobile application integration.