Twitter Users can Now Remove Followers without Blocking Them
The world's leading social media networking platform Twitter has announced a new set of features to protect Twitter users from unwanted followers. The new feature allows web users to remove 'unwanted' Twitter followers without actually blocking them. This feature is projected as the most civil way to disconnect with a follower on Twitter without letting them know you have blocked them. The "Remove this user" option would be available to all the registered Twitter users on the web. Last week, it tested a new feature to help users determine the "vibe of the conversation" on Twitter. 
In 2020, Twitter registered 186 million users on its platform making it among the most-used social media network in the world. By the end of July 2021, the network had 206 million monetizable daily users. Country-wise breakdown reveals that the US has the maximum number of registered Twitter users (75 million), followed by Japan (55 million), and India (22.1 million), as of July 2021.
Twitter used its official handle to make the announcement to Twitter users.
We're making it easier to be the curator of your own followers list. Now testing on web: remove a follower without blocking them.

To remove a follower, go to your profile and click "Followers", then click the three dot icon and select "Remove this follower". pic.twitter.com/2Ig7Mp8Tnx

— Twitter Support (@TwitterSupport) September 7, 2021
In recent months, Twitter has made numerous upgrades to its safety features allowing Twitter users to feel more comfortable and in control of their social media experience. Last month, Twitter had announced the "Safety Mode" feature that temporarily blocks a follower or user for seven days. The feature allows users to report content that are hateful, and endorse bullying in any way. The Safety Mode feature would continue to work in tandem with the "Remove this user" option that has been added this week.
Both features allow Twitter users to get past unwelcome conversations that disrupt the interactions on social media.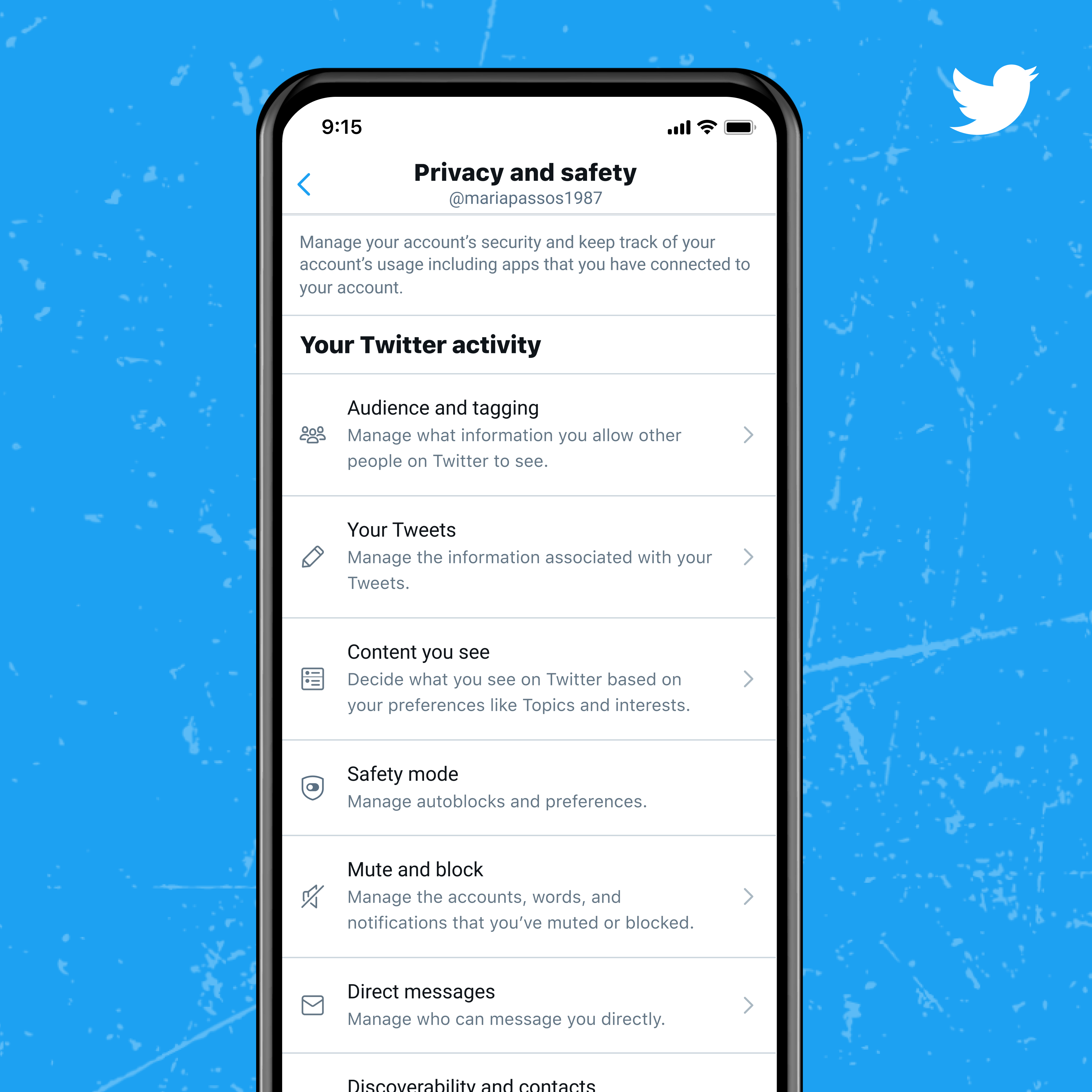 It is clear that Twitter is making a substantial effort toward creating a user-friendly ecosystem where harassment and bullying won't be tolerated at any cost. And, it rightly puts the power to block and remove users from the list in the hands of the users themselves. In short, the world is moving beyond the controlled engagement that Twitter and Facebook seem to have been envisioning so far. Time to give more power to users to choose who they want to see and interact with, without disrupting the experience online.
More on Twitter: What The Latest Twitter-AppLovin Deal Regarding MoPub Means To The Martech / Adtech Ecosystem
[To share your insights with us, please write to sghosh@martechseries.com]