The Alan Turing Inst. and the UN Develop Policy Priority Inference Technology for Sustainable Future
The United Nations (UN) has partnered with the Alan Turing Institute to create a novel approach towards sustainable economics using Policy Priority Inference Technology. The program, championed by the UN, identifies potential economic regions that could boost sustainable development in that region with the aim to "promote prosperity and protect the planet at the same time."
Recommended: Precision Medicine Tech Company 'Syapse' Announces $30 Million Funding
What is Policy Priority Inference (PPI)?
Policy Priority Inference (PPI) is a computational model that ingests government data to provide the possible outcomes and necessary steps to be taken to meet goals. It points out the gaps in priorities and the deviations from the final SDGs laid down by the local government.
It works in tandem with the economic theory, behavioral economics, network science and agent-based modeling.
What is Sustainable Development?
According to the United Nations, "Sustainable Development is a systematically planned development that meets the present needs without jeopardizing the future aspirations and their quality of life in meeting the same needs."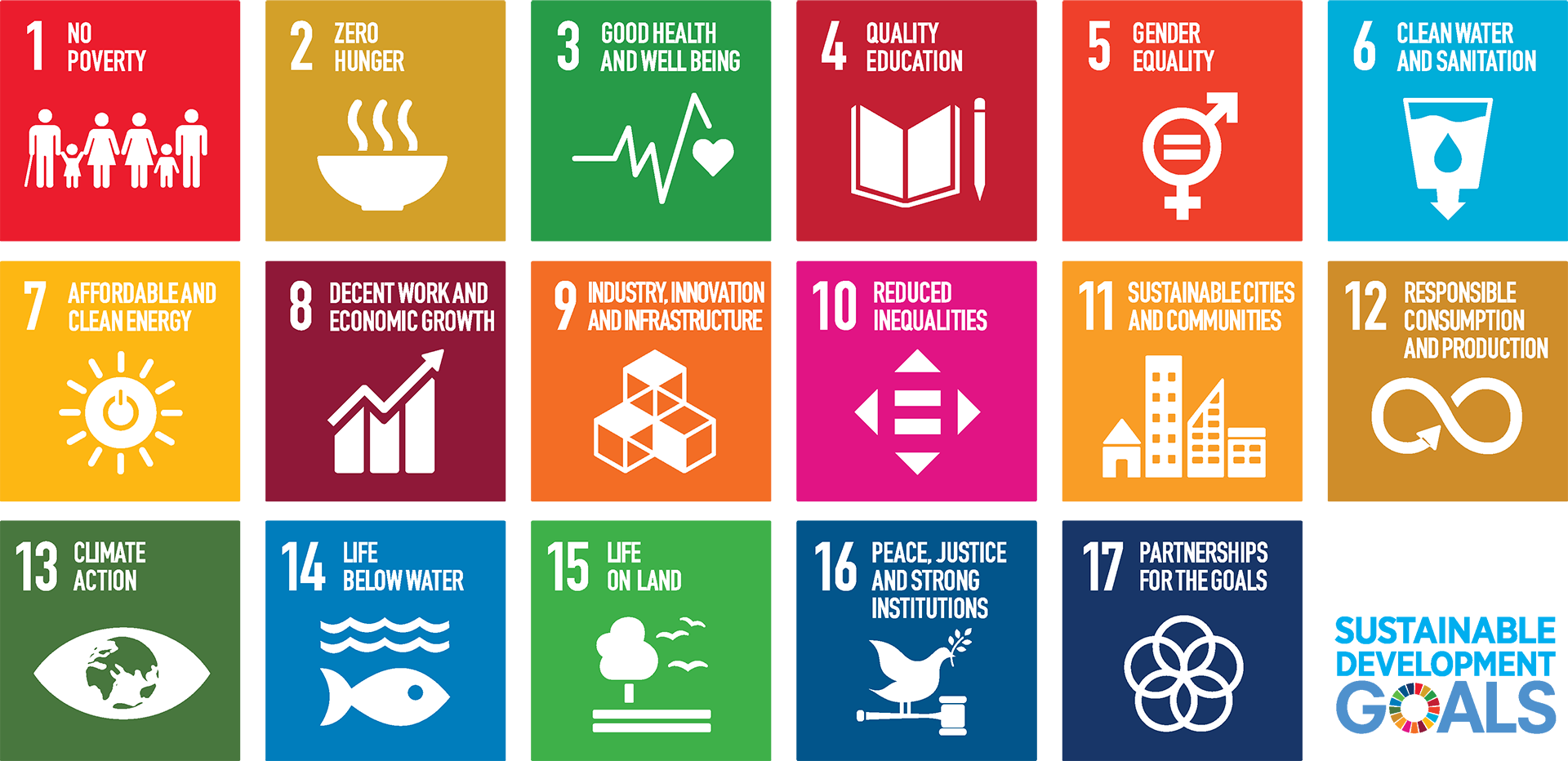 Whichever part of the world we may live in, each region and its citizens have their sustainable development goals, which largely hinges primarily on one input — transformational development envisioned by the government, its funding and available resources.
In 2015, all the UN Member States adopted 'The 2030 Agenda for Sustainable Development'. The UN SDG Plan is a blueprint for peace, the prosperity of the people and the planet, now and in the future.
The UN has underlined the 17 Sustainable Development Goals (SDGs), which can only be developed and promoted in a global partnership. It covers all the major actions that can be taken in the fields of
Hunger and Poverty management
Climate changes
Energy Wastage
Education
Gender Discrimination
Sanitation and Healthcare
Water conservation
Healthy workplace and inclusion, and so on.
The Alan Turing Inst. Is enabling the UN to accurately monitor the progress towards the 17 SDGs, by the collection of data on 231 "development indicators" (DIs) – though not all DIs are collected by all countries.
The UN SDG is already using the technology called the Policy Priority Inference. The PPI technology is being adopted by LATAM governments "to support the effective prioritization of their public policies to optimize sustainable development."
The PPI created for the UN would help the regional government to purse and prioritize policies that can create the maximum impact on the SDG, removing the countless and surprising inefficiencies arising due to human failure, lack of resources or simply natural conditions.
Annabelle Sulmont, Public Policy Project Coordinator for the UNDP office in Mexico says —
"The results of this project show the potential the Policy Priority Inference model has for providing governments with concrete information on how to increase the effectiveness of public spending and accelerate the achievement of development goals."
How PPI Works?
The data works specifically for the country, region or state, and measures the influence of government policies and its expenditure to meet SDGs. The PPI model is a highly interactive simulated modeling of the various agents working in the government, including policy makers, bureaucrats, citizens and department heads. The model highlights the historical inefficiencies leading to current events and matches them to deliver a fairly accurate picture of the future.
With PPI technology, nations can champion the sustainable development approach to better meet their current and future needs with quantified priorities and efforts.
[To share your stories, please write to us at sghosh@martechseries.com]
Source: The Alan Turing Institute