Popular Wearable Gadgets You Should Own in 2021
Wearable devices are the closest thing we can get in the proximity of our body without getting through the overall category of implants. Innovation in this room has been remarkable, from smartwatches to Bluetooth-connected winter hats to wireless neckband speakers. When paired with smart and mobile gadgets, these wearables offer a special sense of ease in performing activities.
Let's see what wearable devices or gadgets are in show for 2021.
MUSE: The Brain Sensing Headband
Muse is a research-grade EEG device that passively detects brain activity and converts it into the guiding sounds of the weather to help the consumer remain relaxed and concentrated. Muse connects via Bluetooth to your mobile device. Once attached, the session will start. After the session, the user can review the results and track progress. It employs advanced signal processing to perceive the user's mental activity. It helps to alleviate tension, enhance endurance, and boost their participation.
Jiobit Real-Time Location Tracker for Kids
Jiobit is the first patented location tracking platform that utilizes Bluetooth, Wi-Fi, Cellular, and GPS. It's still the smallest, longest-lasting real-time position tracker.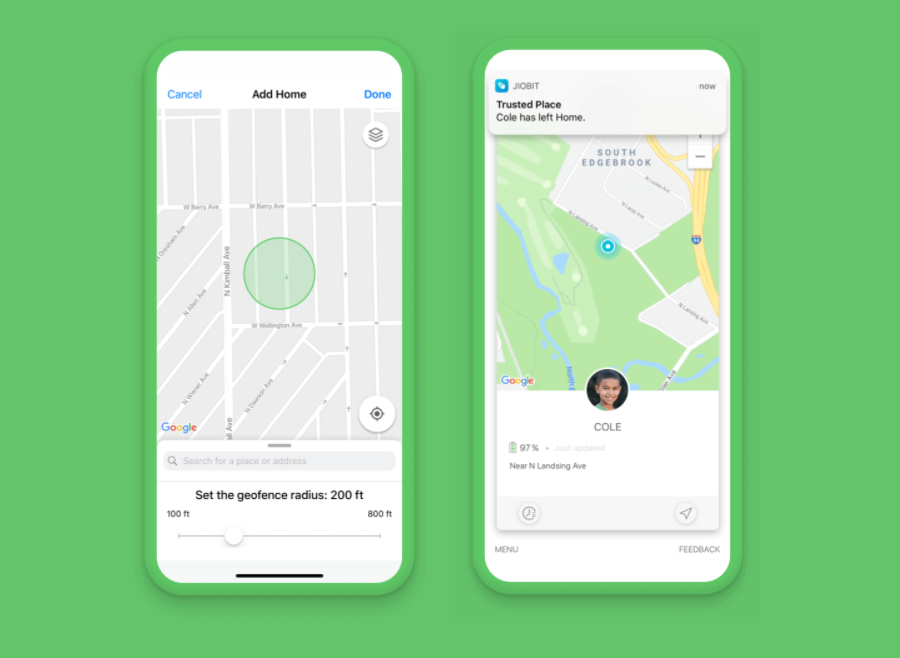 Some of the characteristics contain the following:
Live mode—Real-time, on-demand monitoring.
Trusted Place—When people come or go out of home
Timeline—Shows the child's timeline
Alert Me—In order for children to disclose emergencies
Care Team— Letting know that children are with trusted people
Bluetooth Alert—When children wander off too far
Hairao Smart Bluetooth Watch
The Hairao Smart Watch will connect with your phone and operate in the same manner as any smartwatch, enabling phone calls, pedometers, texts, etc. The smartwatch also accepts the SIM and TF card and functions separately like a phone. A better illustration is that a teen doesn't need a mobile phone because of this smart screen on his wrist. Although, when operating without a sim card, it'll connect to any smartphone via Bluetooth. It can be used to track alerts, texts, as well as tracking fitness.
Bose Soundwear Companion Wireless Wearable Speaker
The Bose Soundwear Companion Wireless Wearable Speaker can rest on your shoulders and let your hands go free to do anything you need without disturbing any of your work. The device also includes a high-grade microphone, capable of high-quality voice calls. While attached to a mobile device, the speaker becomes a sort of personal assistant. It provides up to twelve hours of continuous use, making it ideal for an all-day event. The cover used is both sweat and water safe such that the person may wear it to the gym.
AKASO Brave 4K 20MP WiFi Action Camera
The AKASO Brave 4 is equipped with a Sony CMOS 20MP sensor and an Allwinner V3 chipset. The Allwinner V3 produces a 1080p, 60 fps, native frame. In addition, it includes a gyroscope and image stabilization, remote control, and a good bundle of mounting accessories to go. The camera comes with a side SD card slot and 1050mAh rechargeable batteries, a charging dock, and a USB cord. Overall, this is a nice all-around action camera that provides good image quality, image stabilization, customizable wide-angle vision, and some decent mounting accessories.