Velocity Global Hires Tech Operations Leader Eric Schroeder as Chief Operating Officer
Former Uber executive to lead operations in support of the company's global work platform
Velocity Global, the leading provider of global employment solutions, added technology operations veteran Eric Schroeder as chief operating officer. Schroeder applies two decades of operations leadership to support clients, their distributed workforces, and scale Velocity Global's worldwide team.
"Eric led global safety operations for Uber, one of the world's top tech companies that combines complex infrastructure with a simple human experience," said Ben Wright, Velocity Global founder and CEO. "His global operations expertise aligns directly with our global work platform for an always-on connection between employers and the talent who rely on us for everything from timely, accurate payroll to customized compliant solutions in global markets."
Recommended AI News: FlexClip Launches Resource-Rich Video Maker For Creating Stunning Videos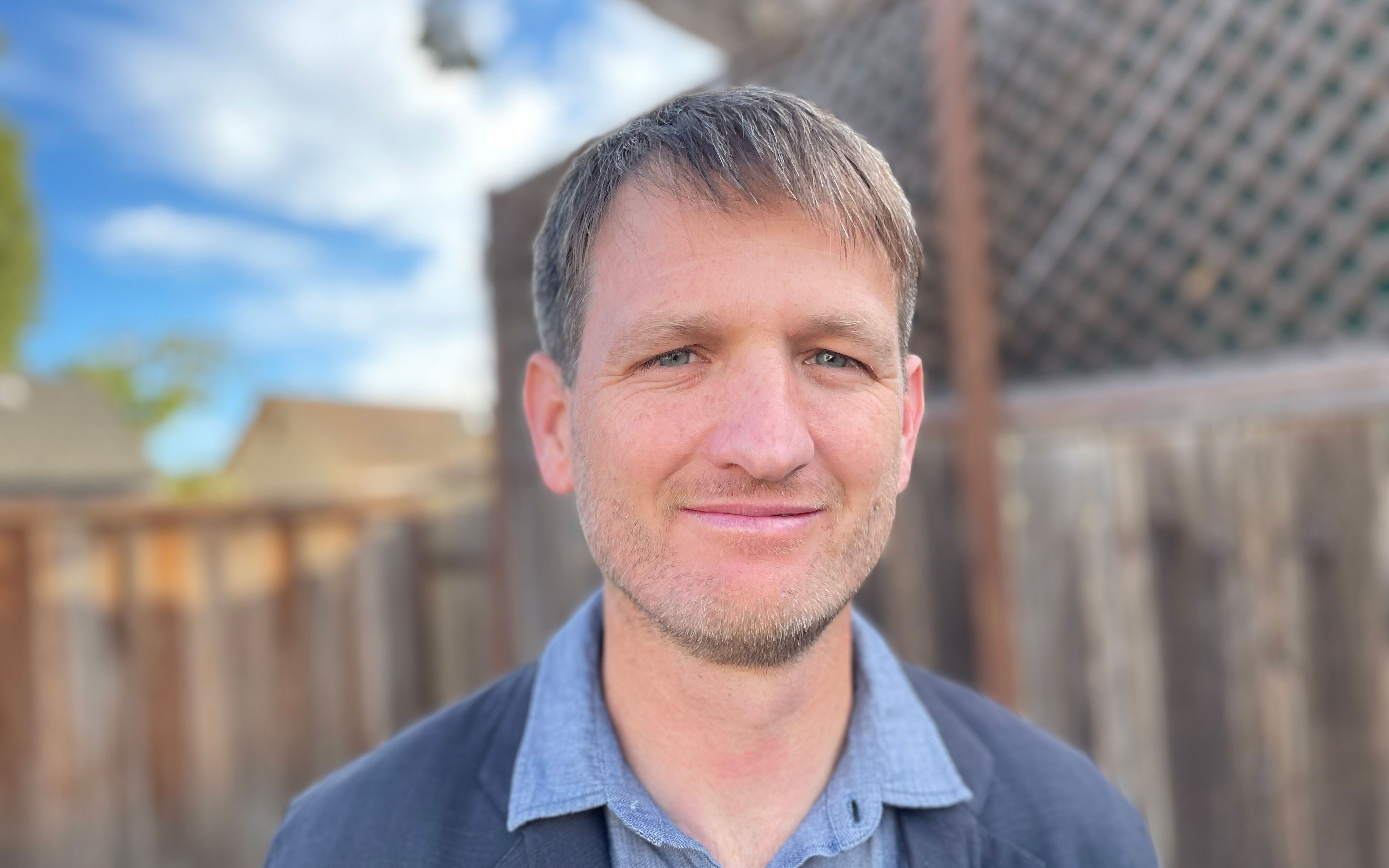 Eric Schroeder, Velocity Global Chief Operating Officer
Schroeder most recently was vice president of operations for autonomous driving company, Ghost. Prior to that, he was head of global safety operations for Uber and also held roles as General Manager for Utah and Northern California. Before Uber, he spent three years with McKinsey and Company in the U.S. and South Africa. Schroeder is also a proud Army veteran where he served in Special Forces and completed two combat deployments to Afghanistan.
"My experience at Uber inspired a passion for the future of work — the balance of opportunity and owning how, when, and where you work," said Schroeder. "I've long been impressed with Ben and the team at Velocity Global where I now direct that passion in a way the world has not yet experienced. The team built and maintains the backbone of global employment, enhanced by a first-class technology experience. The multifaceted platform connects employers with talent anywhere in the world."
Recommended AI News: Text IQ Bests Top Providers At Identifying Critical Personal Data
The company's global work platform simplifies the employer and employee experience through proprietary cloud-based workforce management technology, personalized expertise, and unmatched global scale. Users access a streamlined technology interface as well as partner with a dedicated experience team for individualized solutions and expertise.
As the largest global Employer of Record (EoR) in 185 countries and all 50 United States, Velocity Global manages a client's workforce and provides in-country and in-state compliance, payroll, and benefits for the supported employees. The company also offers Independent Contractor Compliance to assess a workforce, and Agent of Record (AoR) to streamline payments to contractors globally.
Schroeder leads the customer experience and delivery team, global payroll and benefits, and worldwide operations with employees across five continents.
Recommended AI News: yellow.ai Raises $78.15 Million to Deliver Total Customer Experience Automation