Delphi Technologies Collaborates with Tomtom on Intelligent Driving
Delphi Technologies PLC (NYSE: DLPH), a leading advanced automotive propulsion solutions provider, announces a collaboration with TomTom, a leader in navigation, traffic and map products. The two companies will collaborate on electronic and software applications designed to further optimize vehicle fuel efficiency and emissions through the use of real-time mapping data.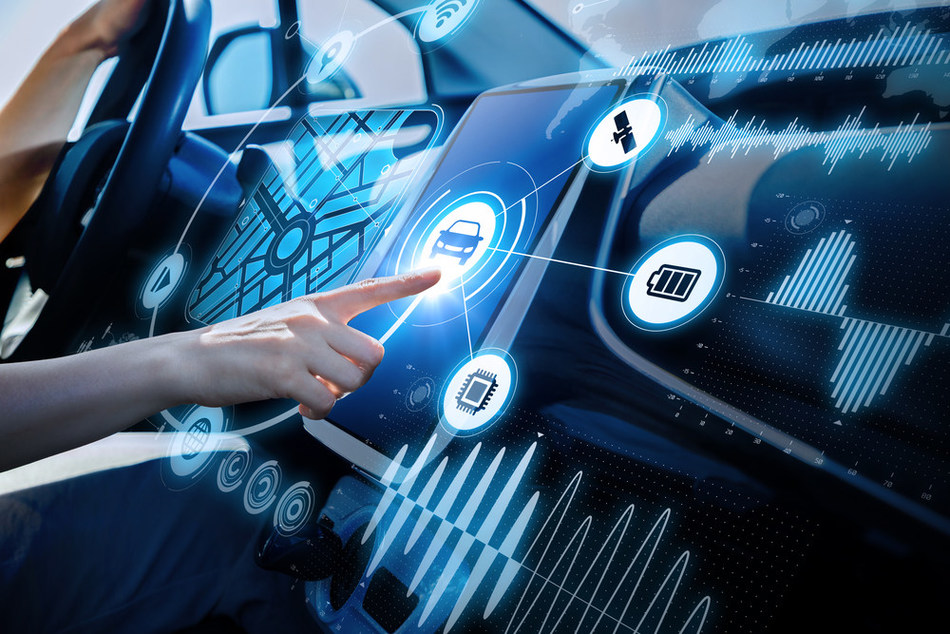 Delphi's Intelligent Driving controls will use real-time mapping data to predict changing driving conditions, such as route infrastructure and topography, traffic congestion and weather, which will improve fuel efficiency, reduce emissions, and shorten commute times.
Read More:  Alliance for Artificial Intelligence in Healthcare (AAIH) Sponsoring Panel at Biotech Showcase as Part of Official AAIH Launch