Ubisoft And Tencent Partner To Bring Ketchapp Games To Weixin Mini-game Application
This Application Aims To Support Developers By Solving Some Of The Critical Challenges They Face, Including Long Development Cycles, High Operational Costs
Ubisoft and Tencent announced a strategic partnership to bring a selection of Ketchapp games to Tencent's newly-launched mobile Weixin mini-game application.
Weixin is WeChat's mirror application for Mainland China users. With 980 million monthly active user accounts (MAU), Weixin is the most popular mobile application in China, making its users' life more fun, social, convenient and efficient. Recently, Weixin introduced a gaming application in Mainland China called Weixin mini-game, which allows users to access a wide selection of games in Weixin without downloading additional applications. This application aims to support developers by solving some of the critical challenges they face, including long development cycles, high operational costs, and allowing them to be more agile and reactive to opportunities within the mobile gaming market.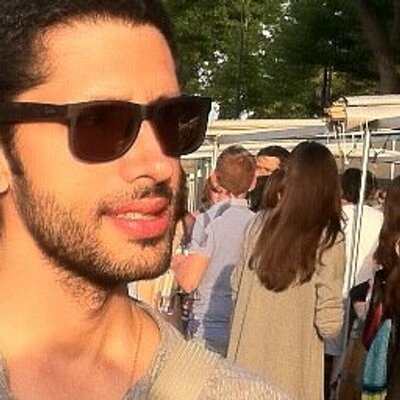 "We're excited that a selection of our successful and diverse portfolio of casual games, which already is supported by one of the largest mobile gaming communities, is now coming to Tencent's new application. Weixin mini-game offers Chinese players instant access to a wide range of fun and challenging games. We have witnessed the massive success of Jump Jump (tiao yi tiao) and we are delighted by this collaboration between Ubisoft and Weixin, two of the most innovative and respected companies in their respective industries," said Antoine and Michel Morcos, co-founders of Ketchapp, Ubisoft Mobile. "Being one of the first partners selected by Tencent to provide gaming experiences for Weixin mini-game is great news for our fans and the Weixin community."
"Working with Ubisoft on bringing a selection of the most popular Ketchapp games to Weixin marks a significant milestone for Weixin mini-games and a first step in bringing more IP and quality 3rd content to the platform," said Xiaochao Zhang, General Manager of Value-Added Business Department, Head of Weixin Gaming.