HubSpot Announces Avanish Sahai Joins Board of Directors
Sahai joins the HubSpot board as David Skok, general partner at Matrix Partners and longtime advisor to HubSpot, retires from the board
HubSpot, a leading CRM, marketing, sales, and customer experience platform, announced today that enterprise business leader Avanish Sahai has joined HubSpot's board of directors.
Sahai joins the board as David Skok, general partner at Matrix Partners and longtime advisor to HubSpot, retires from the board. Skok joined HubSpot's board in 2008, offering expert guidance as the company went through its IPO in 2014 and hit other important milestones.
"I want to thank David for not only being a far-sighted early investor in HubSpot, but also for his invaluable advice and counsel over the better part of the last decade. While I'm sad to see him go, I'm confident that Avanish will make a fantastic addition to the team," said Brian Halligan, co-founder and CEO of HubSpot. "Avanish has direct experience helping companies successfully scale, and brings deep expertise on platforms and partnerships that will be essential as we enter our next phase as a company. I'm excited to have him on board and think he will prove to be an amazing partner for HubSpot as we continue to grow our platform."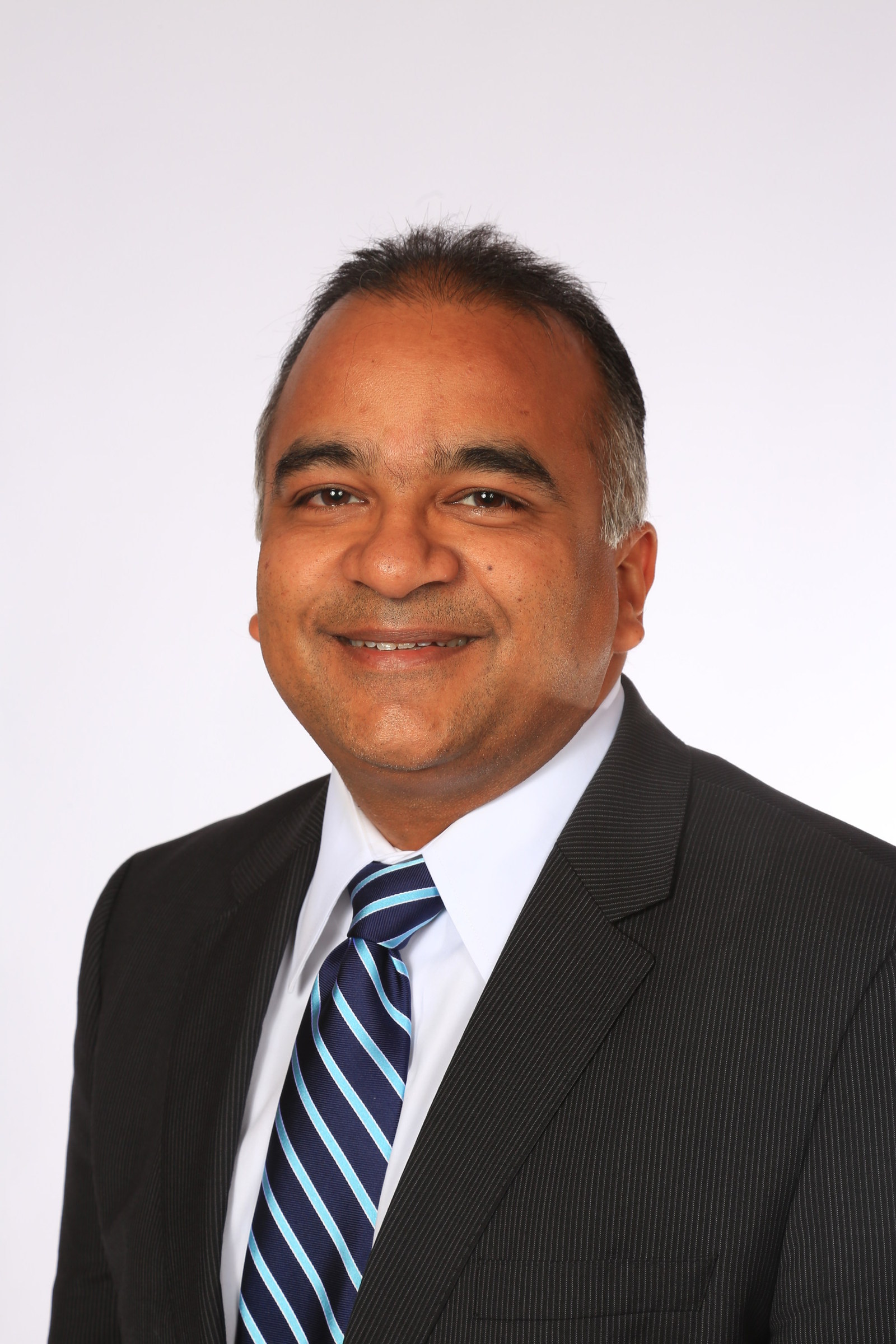 "HubSpot has identified a critical gap for small and medium-sized businesses that it fills with its all-in-one front office solution," said Sahai. "Coming from the enterprise side myself, I'm interested to see which aspects of that perspective we can apply to HubSpot to really dial up their growth. It's an honor to join the board, and I can't wait to get to work on helping to write the company's next chapter."
Since December 2016, Sahai has served as the global vice president of ISV and technology alliances at ServiceNow, a leading enterprise software vendor. Prior to ServiceNow, Sahai held leadership positions at Salesforce, Oracle and McKinsey & Company, as well as executive roles in product, marketing, and business development at various early-to-mid stage startups in Silicon Valley.
"As an early member of HubSpot's board, I've had the pleasure of watching the company grow from a small startup to a global leader in the software space," said Skok. "Exciting times are in store, and I'm happy to be leaving the future of the company in the capable hands of Avanish and his colleagues on the board."