Microsoft-owned LinkedIn Set to Acquire Marketing Analytics Firm Oribi
The world's largest networking platform for professionals, LinkedIn is all set to acquire an Israeli startup Oribi. Oribi provides a no-code marketing analytics solution for event tracking and leads scoring. By acquiring Oribi, LinkedIn will potentially close the gaps between marketing attribution and sales pipelines with the ability to track and compare multiple marketing campaigns in a zero coding environment. The acquisition news also marks LinkedIn's entry into the Israeli technology market with a new office in Tel Aviv, the hub of talent and innovation for Martech, AI, cyber security, and data science.
Read More: Legacy Block Partners with Power of One Foundation to End Hunger
Marketing attribution is getting trickier day by day. Analytics teams have a hard time assessing all the hard data coming in from all types of sources. Oribi makes it easy for marketers to handle such data with minimum levels of operations.
At the time of this acquisition news, Tomer Cohen, CPO at LinkedIn wrote, "Our customers and partners turn to LinkedIn as the place to build their brand, engage with their professional audiences, and grow their business. As our marketing solutions business accelerates to 43% year-over-year in revenue, we are continuously investing in our technology platform to help our customers achieve maximum value from their marketing strategies."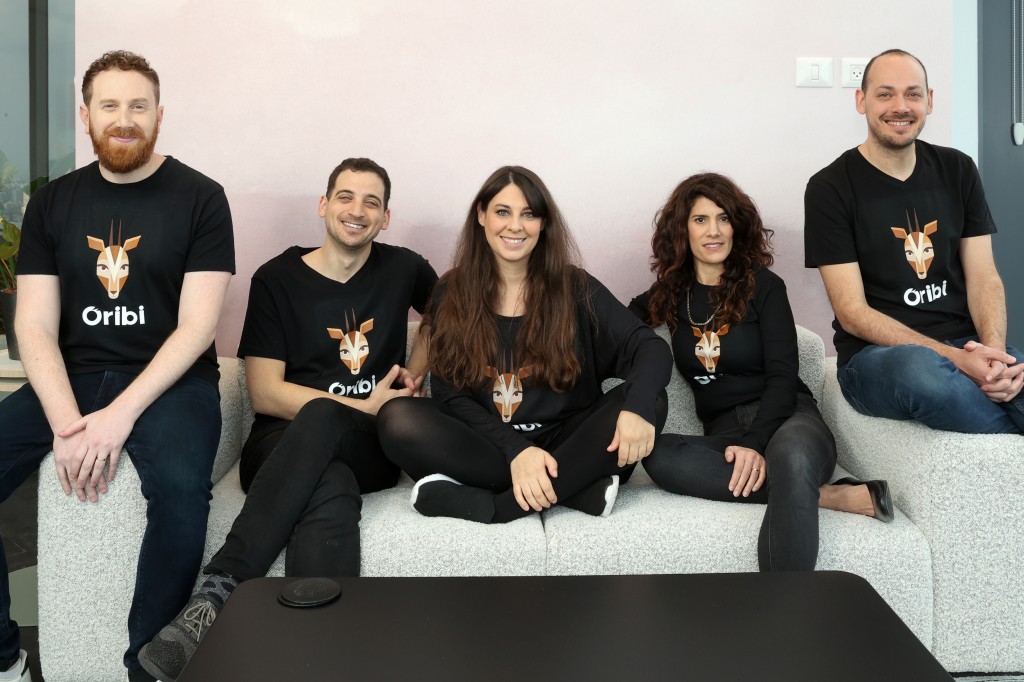 Today's marketers rely on multi-pronged strategies to reach their audiences. Understanding which channels and messages have the greatest impact on the decision to take the desired step, such as a buyer requesting a product demo or a job seeker applying to a job posting, is critical to the effectiveness of any marketing campaign. Through the integration of Oribi's technology into our marketing solutions platform, our customers will benefit from enhanced campaign attribution to optimize the ROI of their advertising strategies. This means that our customers will be able to more easily measure website conversions with automated tags and code-free technology, as well as build more effective audiences, all in a way that is privacy-first by design.
As part of this agreement, we are excited to be opening a LinkedIn office in Tel Aviv, Israel – a market known for its talent and innovation. Following the closing of the transaction, several members of the Oribi team, including founder and veteran entrepreneur, Iris Shoor, are expected to join LinkedIn and will be based in the Tel Aviv office. Oribi's team brings deep analytics expertise that will help us accelerate the capabilities of our attribution technology across our lines of business – from helping a marketer find better leads to a recruiter identifying the right candidates. The acquisition will expand our international presence so we can continue delivering products that meet the evolving needs of our global customers and members.
Today, marketers have a wide range of tools and solutions in their martech stacks that enable them to accurately measure the effectiveness of their marketing campaigns. Yet, the ROI of these campaigns remains significantly low. Business leaders attribute this lack of ROI visibility to poor marketing analytics. By bringing in Oribi, LinkedIn is planning to ace marketing analytics and further help LinkedIn users and customers who are mostly recruiters, marketers and sales executives. This step would allow each user to gain actionable insights, make smarter decisions and drive business results using powerful marketing analytics features.
How Marketers Use Analytics to Reach Wider Audience Segments?
Today's marketers use a wide variety of marketing technologies to amplify their voices. Every channel has its own unique features. For example, on LinkedIn, a majority of the audience prefer to interact and engage with content that is professional and business-centric in nature, unlike what would be posted on more conventional social media sites such as Facebook or Instagram. Oribi's marketing analytics solution picks these unique nuances in any marketing campaign and helps users enhance the effectiveness of the campaign through high-quality attribution and smoother advertising strategies.
Blockchain Update: Avalanche Blockchain Now Accessible to 4.5 Million Users Across Wirex App, Wallet & Payment Ecosystem
Unique Features from Oribi
Oribi offers high-end data analysis for marketing and social media advertising campaigns. These include:
Event tracking
Actionable insights for marketing attribution
Marketing channel analysis and trend reporting
CRM and Audience data integration
No code data visualization with automated report sharing and scheduling features
Audience acquisition with advanced marketing attribution
Oribi's Magic Events makes it easy for any marketer to pull relevant visitor data and match with other marketing-focused activities on Facebook, Google, HubSpot, and Klaviyo.  With LinkedIn, this particular feature would get further refinements to trigger powerful, automated AI-based workflows and integrations with existing Martech solutions such as CRM, DMPs, and email automation tools.
By acquiring Oribi, LinkedIn has opened up new opportunities for all startups working in no-code DevOps in Martech and data science to chase the bigger dreams of solving complex problems for every business domain.
Bravo, team Oribi!
[To share your insights with us, please write to sghosh@martechseries.com]