200 Offline Brick-and-mortar Cryptocurrency Franchises Set to Open in March
Hycon Will Be Listed in May Enabling People To Buy Cryptocurrency In-Store Just As Easily As They Buy A Lottery Ticket
Blockchain company Glosfer announced it is due to launch 200 brick-and-mortar cryptocurrency franchises enabling people to purchase directly in-store later this year.
"We will open THEBITon, an online cryptocurrency exchange, in January. Additionally, we are scheduled to launch our accompanying offline cryptocurrency exchange, THEBIToff, in March; enabling people to buy cryptocurrency in-store just as easily as they buy a lottery ticket," said 

Taewon Kim

, CEO of Glosfer.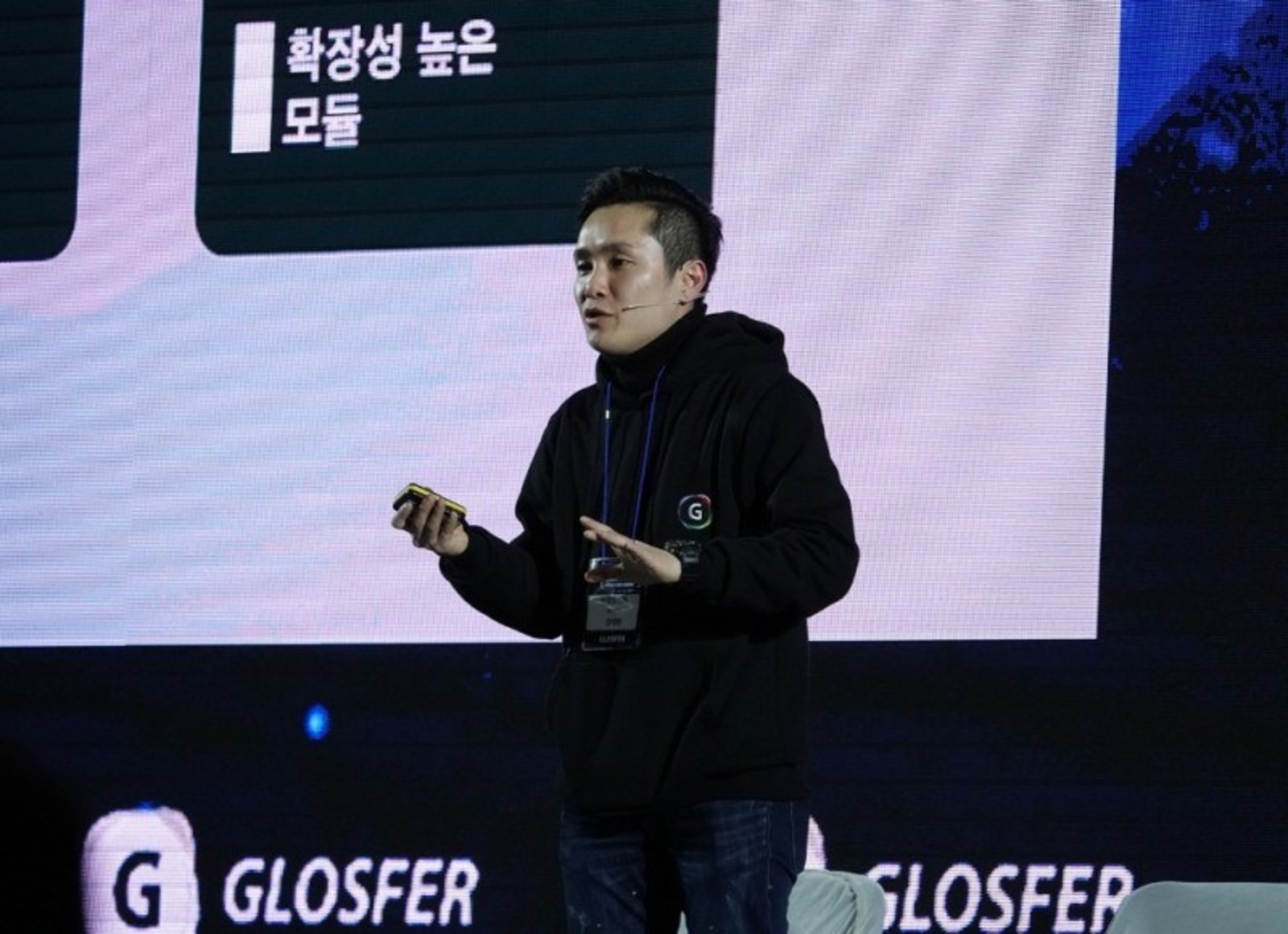 He added that the key to success of the 3rd generation of cryptocurrency is how it will be used in the real economy.
"Bitcoin, the 1st generation coin, issued currency in a decentralized manner helping us to restore our sovereignty. Ethereum, the 2nd generation coin, made us realize that such technology can be applied to guarantee contractual relationships. Now what matters in the 3rd generation of cryptocurrency is how it will be applied toward solving real-world problems."
Kim argued that cryptocurrency does not have to be limited to purchases online. Offline purchases are already available, but it is only for bitcoin and dealers are currently limited. THEBIToff intends to change the way that people interact with cryptocurrency and bring it into the everyday lives of millions of people.
"Cryptocurrency depends on platforms," Kim said. "We have been making preparations to apply cryptocurrency in the real economy."
THEBITon, the cryptocurrency exchange operated by Glosfer, will launch its beta version in the middle of January. Franchises that will open offline in March will begin trading under the name THEBIToff. Glosfer said it will comply with all Self-regulation Measures for Cryptocurrency Exchanges after officially joining the Korea Blockchain Industry Promotion Association (KBIPA).
The Infinity Project Team said "Existing coin exchanges depend on centralization for fast and cheap trading. We will incorporate atomic swaps into HYCON so that various cryptocurrencies can be traded instantly."
Glosfer has partnered with Nowon-gu to create Nowon Cash (NW Cash), a geographically based cryptocurrency. NW Cash, which can be traded in the local community, has been commercialized. Nowon-gu will provide cryptocurrency for residents when they volunteer. People can use that coin in the local community.
"Nowon Cash is about translating social values into economic values", said Kim. "It also makes sure that good policies have a long-lasting impact on the community."
In December, 2017, Korean blockchain-based company Glosfer (Taewon Kim, CEO) entered into the local cryptocurrency market by signing a contract with Nowon-gu Office.