vSport Blockchain Appearance on Global Blockchain Expo in London
On April 18th, the world's largest blockchain Expo was inaugurated with hundreds of top enterprises and thousands of people participating in London. This is unprecedented in the blockchain industry.
The meeting was attended by IBM, Bosch, CISCO, Coca-Cola Global director, Head of the Santander bank's blockchain project, BP technology director, IBM global director, General Manager of Deutsche Bank marketing management department, and the founder of vSport blockchain.
The Expo lasted two days, from medical care, supply chain, food traceability to energy, logistics, manufacturing retail, real estate, sports industry and other fields, focusing on blockchain technology, blockchain application development, and the centralized utilization of the token economy. The experts who come from various blockchain fields gathered together, exchanged views on the exploration and development of blockchain technology in their respective industries.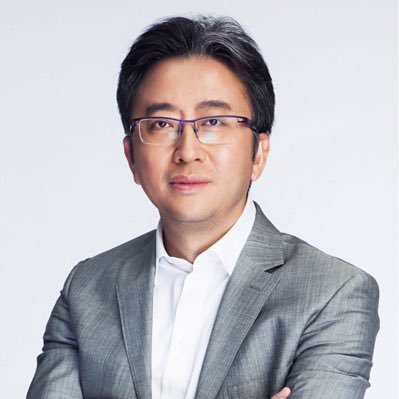 Government of the United Kingdom has been actively embracing blockchain technology and has a very positive attitude to the cryptocurrency, such as Bitcoin. It aims at targeting blockchain technology for in-depth development, promotion and application. It will ensure the status of the UK's new global financial technology industry center. the UK government incorporates blockchain into National Strategic Plan in 2016, build a good platform for the entrepreneurs of blockchain technology, and promote blockchain development in UK.
As a representative of sports blockchain, after being invited to the Sportem Exhibitionin Paris and the Singapore Blockchain Seminar, vSport went back to the Global blockchain stage again. Bai Qiang, the Founder & Executive Director of Sports Value Foundation Ltd, was invited to give a speech at Expo. The topic of his speech is "How Token Economy Works in Sport Industry".