Innovaccer's Member Engagement Solution Now Available on Microsoft Azure
Innovaccer, Inc., a leading healthcare technology company, recently announced that their member engagement solution is now available on Microsoft Azure. The solution enables healthcare payers to offer efficient care navigation, care plan and programs, education, and resources to beneficiaries. It allows plan members to get quick and convenient access to their own healthcare data and become more involved in their own healthcare decisions.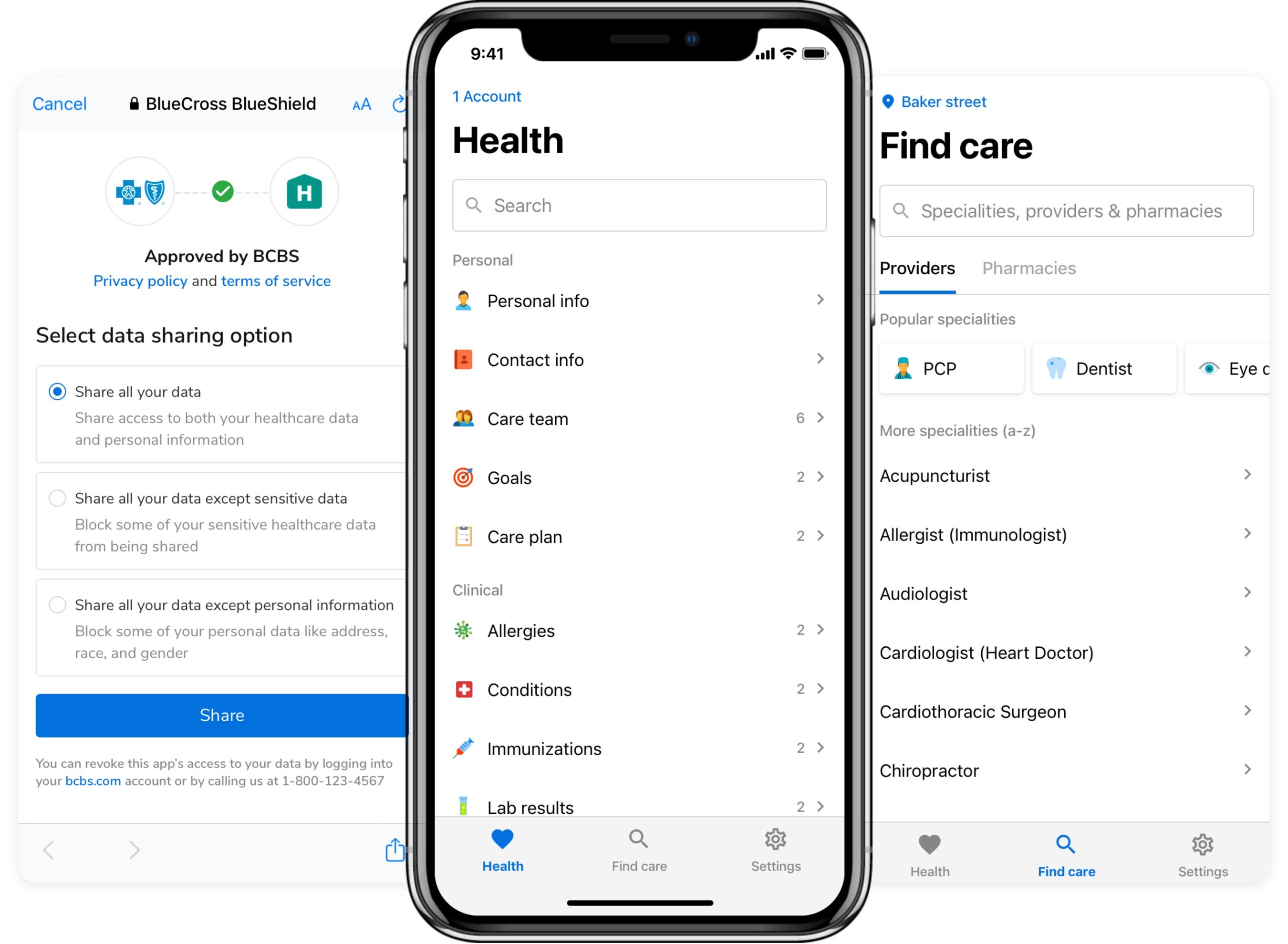 In the era of rising competition and consumerism, people have grown accustomed to the rapid delivery of services, and healthcare payers can now improve service through cloud computing capabilities.
Recommended AI News: Toluna Secures Significant Growth Funding Led by Verlinvest
With Innovaccer's member engagement solution, payers collect timely healthcare data from disparate sources, analyze it, and share their insights with stakeholders, especially members, for improved health outcomes, better efficiency, and reduced costs. Payers can help members locate best-performing, in-network clinicians, and drive interventions to reduce risks associated with certain social determinants of health.
Recommended AI News: ACI Worldwide Launches Fraud Management in the Cloud to Protect Against Threat of UPI Payments Fraud
Engaging members through healthcare data and insights also enables payer compliance with new regulations calling for payers to share electronic health data with members – and members to proactively manage their data sharing preferences.
"When health data is shared with health plan members, they can take control of the reins in their own care journeys. They have the right information to ensure they get quality care at reduced costs," says Abhinav Shashank, CEO at Innovaccer. "Moving toward member-centered care is the key to achieving long-term healthcare goals and accelerating the momentum of value-based care."
Recommended AI News: Proctorio and Derivita Partner to Provide No Cost Lock Down for Online Classes