Top Tech Innovation Companies Exhibiting at the CES 2022 That We Are Most Excited About
Global health tech companies are queueing up for one of the world's largest in-person events of the New Year- CES 2022. The global health tech event would showcase innovative ideas from over 2200+ exhibitors between 5 and 8 January in Las Vegas. CES 2022 will go forward as an important innovation for world health and safety, mobility and solving problems will be exhibited. Furthermore, thousands of smaller and medium-sized companies rely on CES for their business.
Recommended: Big Time Studios Set to Launch Highly Anticipated SPACE NFTs
Here are the 15 top tech innovation companies exhibiting at the CES 2022 that we are most excited about.
Samsung
Samsung has been one of the leading tech innovation companies that always leave a mark on everyone attending CES. This year, Samsung's new CEO Jong-Hee (JH) Han would be hosting a pre-show keynote, held under the theme 'Together for Tomorrow'. JH Han is a leading expert in TV research and development and has played a major role in the Company achieving the top position in global TV sales for the 15th consecutive year. 
At CES 2022, Samsung Electronics would be showcasing 13 innovative projects from its C-Lab program at CES 2022. Samsung will also unveil four exciting projects from C-Lab Inside, its in-house venture program, and nine startups supported by C-Lab Outside, the company's startup acceleration program, to the public.
In addition to the in-person exhibition, Samsung would also unleash its innovations in the metaverse domain.
Samsung utilizes the metaverse to advance diverse marketing strategies, increase brand awareness and offer its fan community an expanded space for interaction.
At CES 2022, visitors can witness metaverse trends at the Photo Booth, which allows users to take pictures with Samsung's lifestyle TVs and Galaxy smartphones. You can also experience Galaxy House, where users can experience Galaxy devices by taking part in a jumping game, and Outfit Items – clothing branded with the names and logos of Samsung's lifestyle TVs that users can use to dress up their avatars.
There's more to arrive at CES 2022 from the labs of Samsung. Check out their teaser video:
ThirdEye

ThirdEye is the future of immersive experience in healthcare and manufacturing that is delivered using Augmented Reality and Mixed Reality (AR / MR). It is one of the first tech companies to provide the entire ecosystem of AR MR, ranging from smart glasses to AR Software to custom mobile app deployment. This company serves some of the leading names providing high-tech gaming and video surveillance using smart glasses, computer vision and AI-based drone operations. The team is helping to reduce greenhouse gas emissions in conjunction with the Environmental Protection Agency's goal of a carbon-neutral green future.
At CES 2022, we are particularly excited about ThirdEye's X2 MR Glasses. These smart glasses are helping healthcare professionals and their patients enjoy faster recovery times, better outcomes, and an improved patient experience. Overall, ThirdEye could provide excellent technical support to healthcare practitioners, engineering improved telemedicine operations based on remote collaboration, and AR-based telepresence solutions.
Recently, ThirdEye Founder Nick Cherukuri said –
"A future roadmap item for our RemoteEye platform is a Carbon Footprint Score for every organization that uses the platform. The score will be used to illustrate how much the organization is contributing to bettering the environment through the use of AR."
Nick said, "Not only are AR and MR teleconferencing platforms financially prudent due to traveling less, but by using this technology to share knowledge and operational workflows, there are tremendous carbon emission savings. For example, we can bring education and telehealth to underprivileged areas around the world with augmented and mixed reality. In addition, our HIPAA-compliant RespondEye platform allows doctors anytime, anywhere to view exactly what health problems a remote patient is dealing with, then provide patients and stand-in caretakers with proper diagnoses, treatment care instructions, and additional professional medical advice. With mixed reality, the possibilities are endless."
How ThirdEye improves COVID-19 healthcare support?
ThirdEye's X2 MR Glasses is the future of AR-based healthcare support. Equipped with the ThirdEye X2s, healthcare professionals can communicate remotely with specialists, receive real-time instructions, diagnose patient problems and provide better support during every patient visit more efficiently and completely hands-free.
Arthur
The demand for enterprise video conferencing solutions exploded during the pandemic months. Nearly all remote working teams use some or the other form of video conferencing platform to convey messages in a "magical" manner. Now imagine, if you have a Virtual Reality solution for video conferencing experience! That's Arthur for you. Arthur uses VR technology to virtualize space and people that enables users to recreate the office space exactly as it would have been if people worked from their desks.
Using Arthur, enterprises can virtualize the way they do:
Client meetings
Team meetings
Events and group activities
Training
Bluetti 
The world is slowly but surely moving to carbon-neutral sources to meet global power demands, including domestic and urbanized mobility requirements. Bluetti is one of the pioneers of sodium-ion power generator units.
Capable of delivering 3000 watts of uninterrupted solar power input, Bluetti has dual AC+PV charging that amps up capacity from 0 to 80% in about 30 minutes. Bluetti's NA300 would be on display at CES 2022.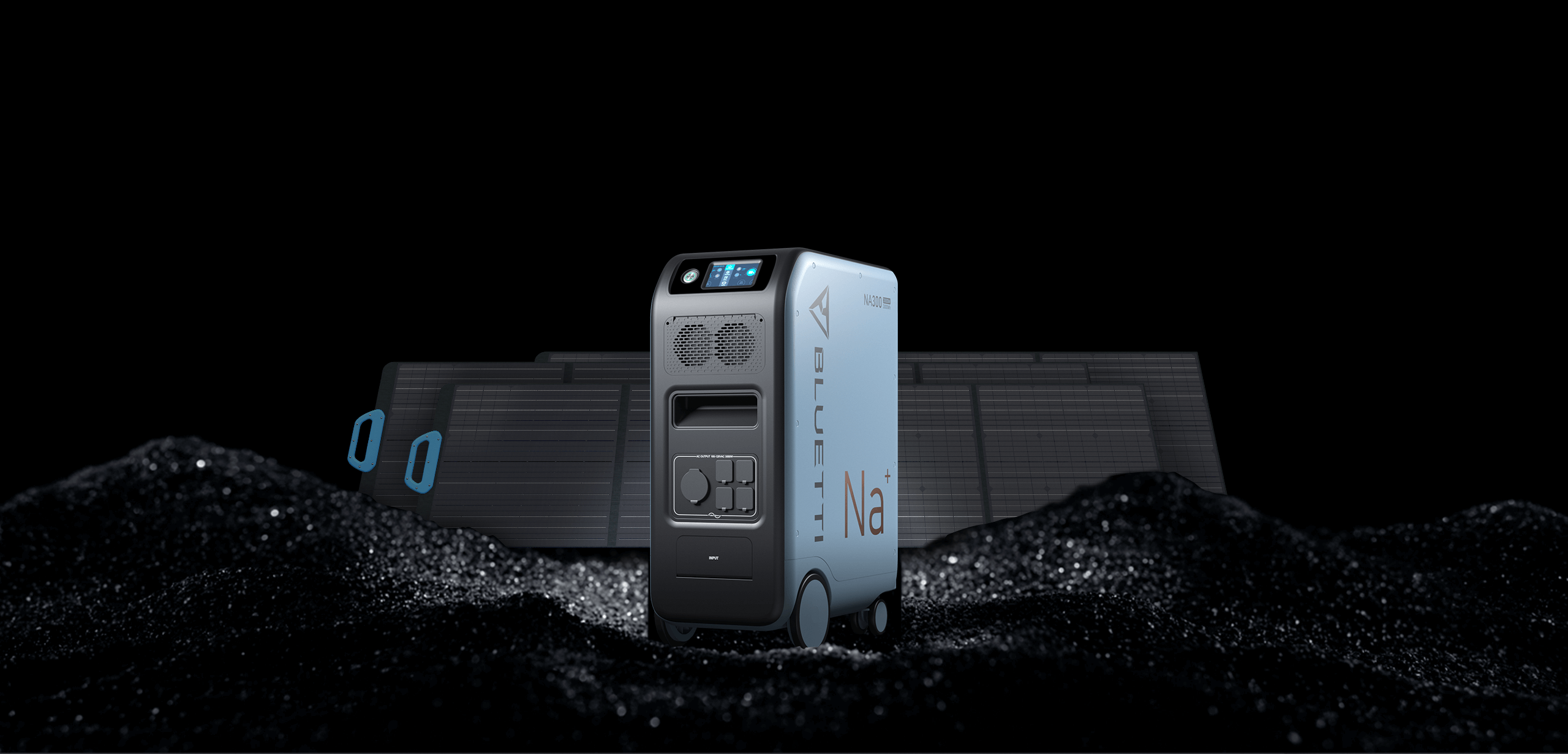 Many companies are looking to create alternative power sources such as Sodium-ion batteries (NIBs) to offset the current lithium-ion batteries. Compared to Li-ion batteries. NIBs are more effective and environment-friendly. The major advantage of using NIB is sustainability. In the future, NIBs might replace all carbon fuel options in short-range electric vehicles (EVs) and large-scale energy storage (ESS).
So, CES 2022 is still expected to be a great destination for showcasing tech innovation despite many regular regulators either pulling out of the in-person exhibitions or switching to virtual displays.
Tell us your favorite CES 2022 experience.
[To share your insights with us, please write to sghosh@martechseries.com]