Google's New Search Console and How It Will Kill 'Bad' Websites
When you launch a website, you obviously do it to rank higher on Google search. And, the first step toward achieving this goal is to link it to Google Search Console tool. Things are changing fast at Google and how it disrupts Search Advertising and Marketing tactics. Reason?
Google is officially bringing down the curtains on its old Search Console and replacing it with a more powerful, personalized Search Console. The old Search console served millions of websites and billions of webpages – but they would be part of the history now. These pages have helped site owners, content publishers, and professional webmasters stay on track with their Google Marketing efforts and improve their performance continuously for more than a decade.
The latest update to Google Search Console comes just over a year after it first took major steps to overhaul 'data journalism' for the internet industry. In 2018, it had announced new workflows to accelerate and optimize data discovery in Search.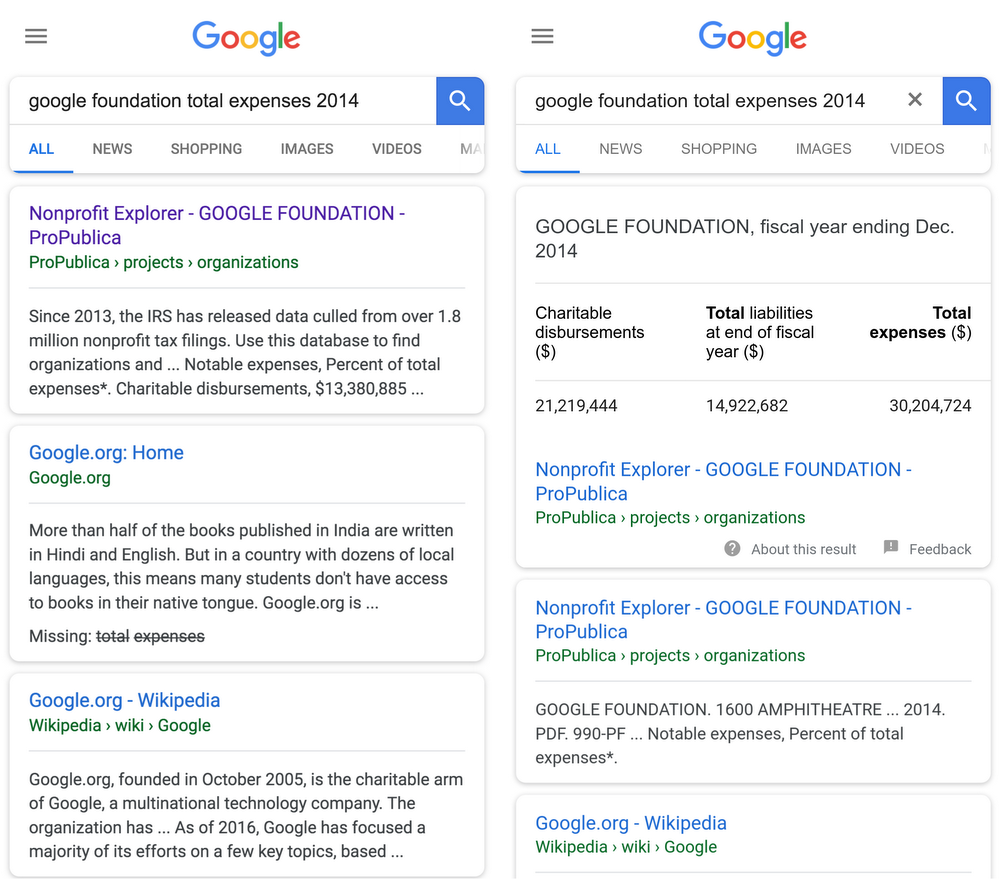 Google stated that the company is "in the process of creating a new version of Search Console that will eventually replace the old product. If you have been using (the) old Search Console, this guide will show you the main differences between (the) old and new Search Console."
Does the New Step Anyway Impact Old Websites?
Yes – it would, especially if your website did not adhere to the Google SEO and Search Console reporting benchmarks in the past. The migration to the new Search Console may impact the results you would be expecting from the switch.
For example, Google webmasters need to implement new URL Parameters to inform Google about all the critical changes in the URL of an important page or site. These parameters would help Google to crawl the webpages and return accurate results during 'Search'. We are yet to ascertain if the New Search Console would immediately delist web links that don't have a translation on them.
Webmaster tools that link to Google Search Console help Content Managers with real-time and historical insights on the penalties levied against websites, and tips to resolve these.
Google penalizes websites that don't meet the 'good content' guidelines enforced through webmaster community algorithms, human reviews, and fake news prevention rules. These are mostly related to –
Spamming, through duplicate content – also called as thin content
User-generated spam, promoted through bot comments and reviews
Hacked content
Inflated content data, done to enrich content without adhering Google content rules
Unattended outbound notifications related to 404s, incorrect redirects, or redirection to spammy sites
Unnatural inbound links redirecting to internal spammy webpages
Starting with Google's SEO manual is a good place to learn how to save your website from unnecessary penalties and check pointers provided in the Search Console.
New information includes the URL of the canonical page, any noindex/nocrawl blocks, and whether or not the URL is in the Google index.
Google Search Console's latest International Targeting add-ons would help debug "hreflang settings" on multi-lingual sites or set a country to target in your search results. Expert webmasters can utilize hreflang tags to the website to ensure proper crawling for different languages or regions.
Google hasn't confirmed if Search Console would get exact replacements for old tool and reports. This ambiguity could prove costly for the site owners that haven't adhered to the Search Console benchmarks in the past.
For now, Search Console has been upgraded to reflect these actions:
Remove URLs tool
Crawl stats report
ots.txt testing tool
URL Parameters tool
International targeting
Google Analytics association
Data highlighter tool
Messages report
Crawl rate settings
Email preferences
Web tools
We expect new add-ons in reports and tools related to the URL Inspection tool, Sitemaps report, AMP and Mobile Usability report.
The most challenging task to complete for webmasters and content managers would be deciphering new Search Console for its impact on Search Analytics shown by Google Performance Report.
So far, the Performance report would report important metrics about how your site performs in Google Search results. These would be analyzed through Search Results, Frequency of Appearance, Average SERP Position, CTRs and Rich Results associated with keywords. With new Search Console merging with AMP and Mobile Usability reports, webmasters could improve their analytic visualization related to the queries that are made on the desktop versus smartphones, and use this to improve your mobile targeting.
If your URL is not optimized, your ranking in the search could be gravely hurt. Losing your loyal audience is the worst and most visible impact post-Search Console update.
Why?
Because Search Console ranks website performance by aggregating data by property. It will rank the site higher that is credited with the optimized data fetched from the canonical URL of the target of the search result link.
Here are some relevant pointers to help understand how old websites may miss the bus with new Search Console.
For impressions, if a web site content appears twice on a search results page when aggregating by the property, it counts as a single impression; if grouping by page or search appearance, each unique page is counted separately.
For clicks, if a property appears twice in search results when grouped by the property, and the user clicks on one link, backs up, then clicks the other link, it counts as a single click since the final destination is the same site.
For position, when aggregating by the property, the topmost position of your property in search results is reported; when grouped by page or search appearance, the topmost position of the page in search results is reported.
For the click-through rate, because of the different accounting methods, the click-through rate and average position are higher when aggregating by the property if multiple pages from the same site appear in the search results.
New Search Console would remove duplicity of content and optimize search results on the best crawling rate.
For example, imagine that search results for "fun pets for children" returns only the following three results, all from the same property, and that users click each of them with equal frequency.
Currently Unsupported Features
Webmaster tools using old Search Console can continue with their operations for now. The New Search Console doesn't support these features, but the old one does:
Crawl Stats data (pages crawled per day, KB downloaded per day, page download times)
Robots.txt tester
Managing URL parameters in Google Search
Data highlighter tool
Reading and managing your messages
Change of address tool
Setting preferred domain
Associating your Search Console property with an Analytics property
Disavow links
Removing outdated content from the index
We are expecting Google to continue improving its algorithms for more contextual search results that benefit audiences and marketers, allowing advertisers and website owners to play on a level playing field. However, if 'bad' websites continue to miss the guidelines on Search Console, the marking is clear on the wall – you will perish eventually, and on your own accord.
Share your opinion with us by dropping a line at news@martechseries.com and info@aithority-67ee47.ingress-bonde.easywp.com