Pull up to the Bumper: How Any Business Can Access Effective Video Advertising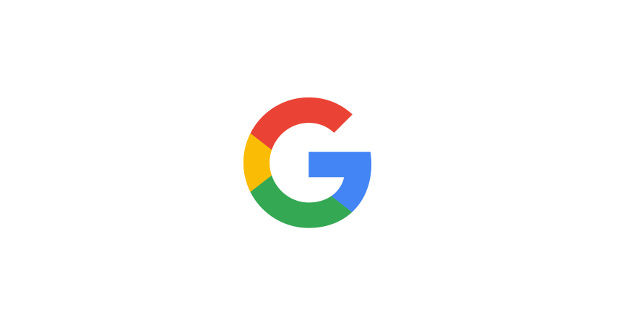 Creating impactful ads that drive Sales is a lifetime pursuit for many creatives. You just need to look at the weeklong festival of  Video Advertising that takes place every June in Cannes, France, to see just how seriously the business of communication is taken. But, for the most part, events such as Cannes Lions showcase million and multi-million-pound campaigns that have been worked on by global teams over months and months, guided by client teams, themselves with multiple roles dedicated to advertising. Most businesses have neither that amount of time nor money to spend on their ad campaign.
But advertising plays a huge role in propelling businesses to profit. As Henry Ford once said, "A man who stops advertising to save money is like a man who stops a clock to save time". No business can afford to avoid advertising. Instead, they have to find the most efficient way of finding the right customers, selecting the most effective format and making the most of their existing resources.
Video Advertising is both a highly successful way of reaching audiences and a tactic that is accessible to all businesses, large or small. Since their introduction in 2016, Bumper ads on YouTube – six-second, unskippable ads – have been particularly effective in reaching mobile viewers. And since over 90% of people say they discover new brands or products on YouTube, it's an important audience.
In an analysis across 122 bumper campaigns in the US last year, we found that 70% drove a significant lift in brand awareness, with an average lift of 9%. On ad recall, they perform even better – over nine in 10 drove ad recall globally, with an average lift of over 30%. It's clear that they're a great building block for a YouTube campaign.
Read more:  Online Advertising – How to Make It 100% Effective?
A significant innovation, particularly for the smaller business, is the bumper ads tool's ability to auto-create six-second video ads. Creating a short ad can be a challenge. You need to understand what the customer's motivation might be, how to capture their attention and how to get the relevant information across in such a way that they will want to go on to either explore more or to buy.
YouTube's Bumper Machine, the tool to create bumper ads, uses Machine Learning to take longer video assets, identify interesting, well-structured moments like those that contain product or brand information, human faces, motion or contrast. It organizes these moments and brings them together to generate several different six-second ad variations for brand marketers to pick from. All this takes little more than a few minutes. Businesses still control the message, as the tool lets the owner make simple edits before they go live.
Equally, if the desire is there to create a six-second ad from scratch, the Bumper Machine can help businesses visualize what an effective six-second story might look like or can suggest which video production partners may be a great option to work with, listed on YouTube.com/Ads.
As an example, Gorilla Glue used bumper ads to get its message across in just six seconds. The brand behind 'the toughest glues, tapes, and sealants in the UK', it's a brand ideally suited to the six-second format. As Lauren Connley, senior director of creative at The Gorilla Glue Company puts it: "Something is broken and needs to be fixed. Then Gorilla shows up with the solution. This moment of consumer need is relatable, common and visual."
Rice Krispies, meanwhile, used 90% of its online video spend on six-second ads to raise awareness of its festive mini treats as a stocking filler because, "when our bumper ads are contextually relevant, we can break through the noise."
Bumper Machine is for businesses of all sizes to tap into this fantastic six-second resource. Large businesses can use the clips for inspiration and smaller businesses can use it as a fast and free way to make use of existing creative. For some brands, Bumper Machine is a jumping-off point – for others, Bumper Machine is an easy, fast and free way to create bumper ads.
Read more: AI Cameras are Clicking Magical Pictures and Videos