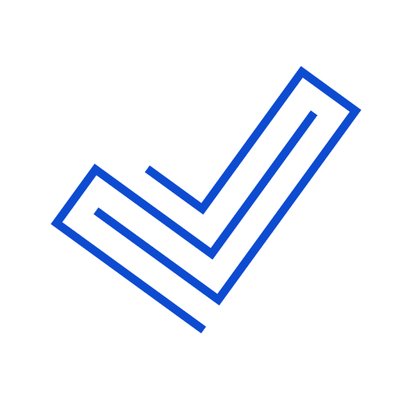 Programmatic advertising is fast. That was the whole point, after all.
With the Internet boom of the late 90s, marketers saw an opportunity. There were suddenly thousands upon thousands of websites that people were visiting on a daily basis. By placing an ad on those sites, marketers had access to a degree of scale that had previously been impossible.
So the industry developed programmatic advertising as a way to access this scale. Instead of manually contacting each website and negotiating advertising terms, programmatic advertising uses technology to automate the entire process. This is usually done through real-time auctions where price and placement are determined within milliseconds across thousands of apps and websites.
Programmatic enables marketers to access the critical mass of Internet users at a ridiculous speed.
However, this speed and scale have come at the cost of transparency and efficiency.
Programmatic's Transparency Problem
The main issue with programmatic advertising is that it requires a lot of technologies to do correctly. Digital advertising is already a fragmented ecosystem consisting of brands, agencies, data companies, and so on – and the rise of programmatic has only introduced more automated systems for a marketer to manage.
To put it in perspective, running a single ad campaign requires a marketer to use between 7-15 vendors.
Each vendor dictates their own measurement practices for how they report on performance. These practices are inconsistent and often opaque. And because so much of the pricing in today's digital landscape is performance-based, they also dictate how much a marketer pays.
Marketers don't have an accurate perspective on their campaign performance and as a result don't know who to pay for what.
Read More: James Rodriguez To Launch Cryptocurrency With SelfSell
Enter Blockchain
Blockchain is a natural fit to address the above. Verifying advertising metrics on the blockchain ensures everyone in the digital advertising ecosystem has access to the same numbers. From those numbers, marketers can finally determine exactly how much of their budget goes towards media, how well their ads perform, and who should get paid what.
But just like digital advertising before the advent of programmatic, blockchain has to resolve its own speed and scale issues before it can keep up.
But Can Blockchain Scale?
Programmatic advertising happens fast. In one second, millions of advertising transactions are processed.
In stark contrast, the Ethereum blockchain natively processes (optimistically) about 20 transactions per second.
In order for blockchain to ever work as an advertising solution, it needs to be able to keep up. Luckily, there have been some recent innovations that allow it to do so.
One of the ways blockchain solutions can scale is to develop their own sidechains.
Sidechains are separate private blockchains that are built on top of the main root chain. Creating a sidechain gives developers more flexibility into the functionality of blockchain as a whole. It also makes blockchain much easier to scale via sharding.
Sharding is a complex process. But in simple terms, it allows blockchain technology to distribute the burden of verifying transactions. So instead of having to wait for the root blockchain to verify every transaction individually, sharding makes it possible to verify thousands of transactions simultaneously.
The best part is that every shard and every sidechain is still governed by the root chain, so security and transparency are appropriately enforced.
Theoretically, this allows blockchain to scale limitlessly. Which means it can more than handle the amount of transactions in order to keep up with the blistering speed of programmatic advertising.
And this could be just the beginning. If blockchain can be brought to scale for programmatic, then you could make the case that blockchain has the scale to disrupt any industry. Advancements in sidechains, sharding, and other technologies could end up opening an entire realm of opportunities for greater transparency and trust in any kind of business – not just ad tech.