Digi International Launches Digi IX14 – Intelligent Edge Computing Router for Critical Assets
Router Provides Reliable, Efficient, Low-Cost IoT Connectivity for Devices Located in Rugged, Demanding Environments
Digi International, a leading global provider of Internet of Things (IoT) connectivity products and services, introduced the Digi® IX14, an ultra-reliable, secure, industrial LTE router ideally suited for utility, Smart City and kiosk applications. Addressing the needs of those seeking affordable, low bandwidth, single asset applications, the Digi IX14 will include a one-year subscription to Digi Remote Manager to address the needs of critical infrastructure, industrial, retail and digital signage markets.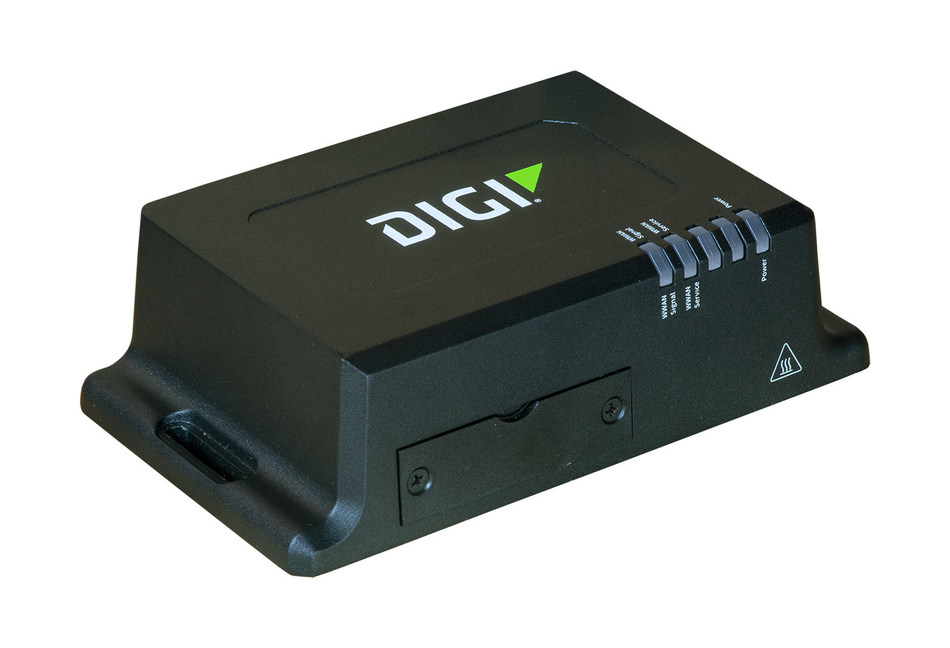 Advanced scripting and customizable business logic via Open Source Python 3.6 give Digi IX14 edge computing capabilities to execute operations at the device level, while Digi Remote Manager and Bluetooth capabilities enable quick, secure, reliable installations. In addition, both an Ethernet and serial port can link to a single essential IoT sensor, or connect to a network of sensors virtually anywhere, while dual SIM slots allow carrier flexibility and failover for reduced downtime.
Read More:  AiThority Interview Series with Dr. Michael Green, Chief AI Officer at Blackwood Seven
The Digi IX14 contains an LTE modem capable of 3G fallback for North America, and a soon-to-be-released version will support 3G/2G fallback for Europe. Digi IX14 has also been physically hardened to withstand extreme environmental conditions with MIL-STD-810G certification for shock, vibration and temperature, and an IP54 rating for dust and water resistance.
Digi Remote Manager is a comprehensive security and device management platform that allows users to remotely monitor, update and manage Digi intelligent routers over LTE networks. With simplified set up and configuration, update automation and device and network monitoring, Digi Remote Manager brings an increased ease of use and high level of product and network understanding to Digi IX14 users to protect critical assets like never before.
Read More: AiThority Interview Series With Scot Marcotte, Chief Technology Officer at Buck
"The next generation of industrial connectivity is not just about hardware, but also provides insights into operational efficiency and security," said Scott Nelson, vice president, products, Digi International. "Whether an outdoor digital signage company, a financial services organization with a distributed network of outdoor ATMs, or a utilities operator that needs data communication with remote SCADA sites, Digi IX14 provides outstanding connectivity along with in-depth device and network understanding through tight integration with Digi Remote Manager."
Read More: An AI-Based Robotic Machine Arrives to Combat Mosquito-Borne Diseases