Abre Bringing on New CEO to Drive Next Stage of Growth
Abre Announces Hire of New CEO to Increase K-12 Software Experience as the Business Grows
Abre, the award-winning education management platform, has appointed Cincinnati native James Stoffer as chief executive officer, succeeding founding CEO Damon Ragusa.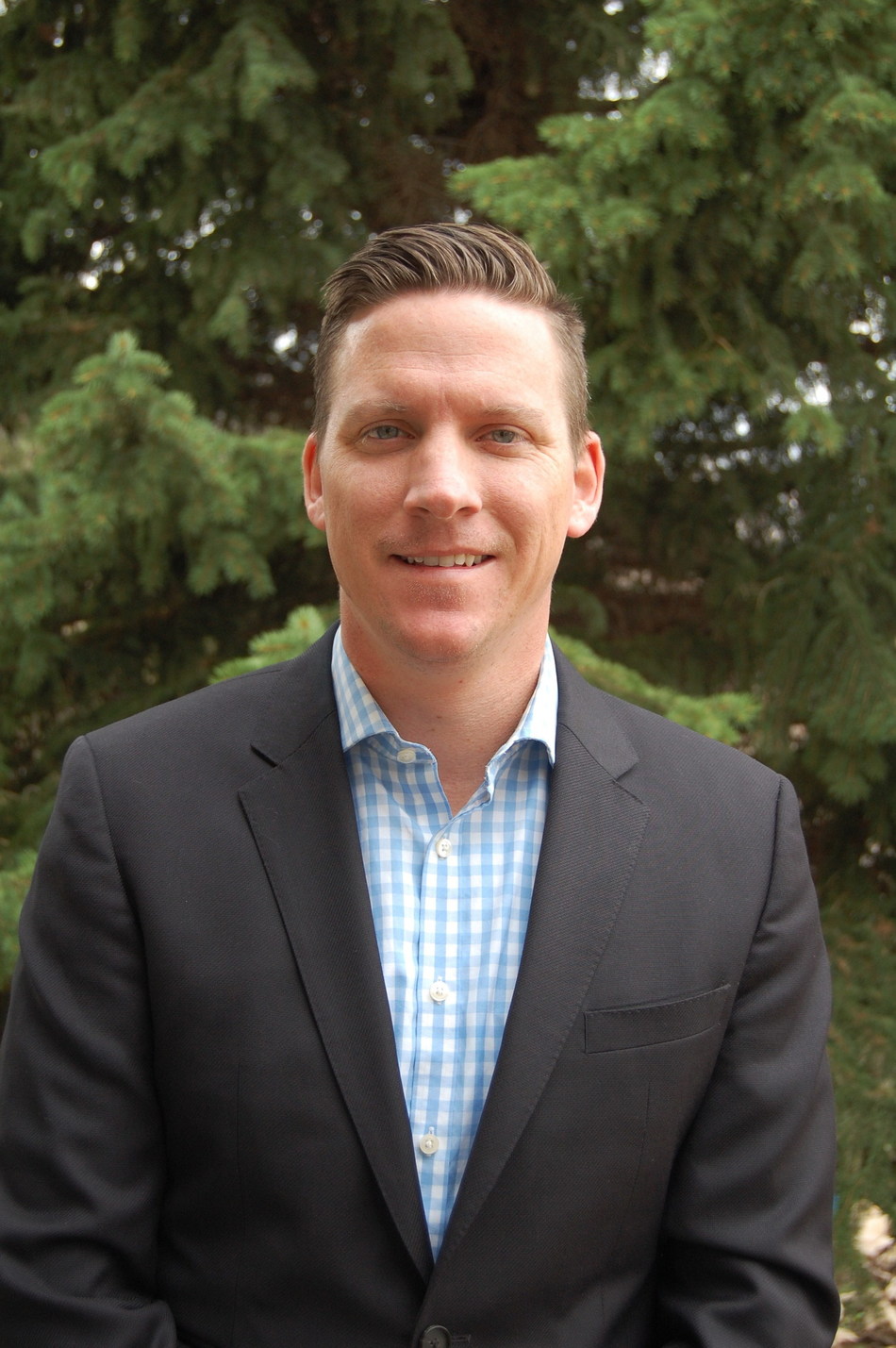 Stoffer has spent his career in edtech, most recently at DreamBox Learning, where he successfully led sales, customer experience, and business operations. Under Stoffer's leadership, DreamBox experienced significant growth and user adoption across the business. Stoffer has also held leadership positions at Hobsons and MasteryConnect.
Recommended AI News: Samba TV Announces Real-time Picture Quality Innovation Powered by AI for Gaming, Movies, and Sports
Abre announces hire of new CEO as the business grows Launched in 2018, Abre experienced rapid adoption and is now experiencing widespread market expansion. The expansion is, in part, due to the company's recent release of Abre Community Engagement – a category-creating solution that connects school and community partners to better serve students. Along with its award-winning learning and school management solutions, Community Engagement is a key add to the product portfolio. 
"Abre's product breadth is impressive. Add to that an unequaled user experience that demonstrates a deep understanding of its K-12 customers, and Abre is an edtech offering well-positioned for disruption and growth," stated Stacey Browning, Managing Director at CincyTechUSA and Abre Director. "James's industry knowledge and commercial leadership will broaden Abre's ability to impact student outcomes."
Recommended AI News: Bright Pattern Notes Companies Taking New Innovative Approaches to CX Since the COVID-19 Pandemic
Ragusa said Stoffer's experience and track record of success made him a great fit to lead Abre. "My goal was to help launch this business, build the initial team and strategy, and ensure it had the capital to grow," said Ragusa. "The business is moving into another round of significant growth. I made the decision to bring on someone with deep experience in the K-12 software industry who has driven the kind of growth we're expecting. James fits all of the dimensions I was looking for to take Abre forward from here."
Recommended AI News: Epsilon Appoints Warren AW as Managing Director, Asia-Pacific to Accelerate Growth in APAC
"Abre is poised to disrupt the K-12 learning and school management technology space as the balance of buying power for enterprise solutions is shifting even more to key users – teachers, families, and community partners," said Stoffer. "Given the strength of Abre's current client partnerships and the mounting product awards by industry experts like SIIA CODiE Awards and EdTech Breakthrough Awards, this is such an exciting time for the company, and I'm thrilled to be joining the team."
Stoffer is motivated by what he sees as the ever-increasing technology scene in his hometown. "Knowing that I can contribute to the digital technology industry in Cincinnati is the icing on the cake for me," he said. 
Recommended AI News: Daily AI Roundup: The 5 Coolest Things On Earth Today