Orin Puniello Joins MWWPR As Vice President, Data and Analytics
MWWPR Continues Growth of Data & Analytics Practice Through Data Integration and Predictive Analytics
MWWPR, one of the world's top independent public relations firms, announced that Orin Puniello has joined the agency. Based in New York, Puniello will play a key part in the growth of MWWPR's Data and Analytics practice as Vice President, working closely across all practices and office locations under MWWPR's one P&L model.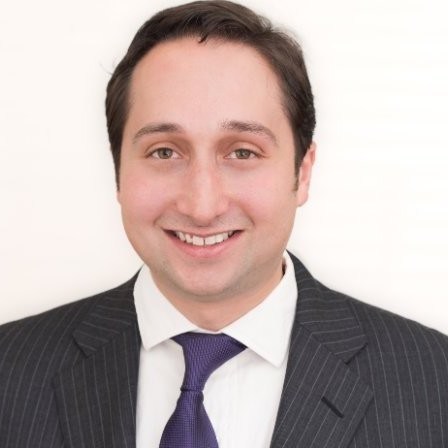 Prior to joining MWWPR, Orin was the Director for Data Science/Predictive Analytics at Ketchum. His work at Ketchum focused on the integration of quantitative and qualitative data to optimize communications and marketing strategies for Ketchum's biggest clients including Cleveland Clinic, Cub Cadet, Jameson, Mastercard, Kimberly-Clark, Frito-Lay, PepsiCo, Hilton, Hyundai, The Clorox Company, Philips, Procter & Gamble, and Whirlpool.
Read More:  AiThority Interview Series with Dr. Michael Green, Chief AI Officer at Blackwood Seven
The addition of Puniello is part of MWWPR's ongoing investment in research, analytics, and measurement. Late last year MWWPR launched MPACT, a proprietary measurement and analytics platform, helping advance client's business objectives in real time, and providing the intelligence needed to develop actionable insights.
"I am excited to be a part of MWWPR's dynamic data and analytics team that understands how data drives the development and execution of communications programs," said Puniello. "Their unique, integrated model allows thoughtful research and insights to have an equal seat at the table when serving clients."
Read More: AiThority Interview Series with Bhaskar Roy, Head of Growth at Workato
"Data, analytics, research and insights are some of the most important aspects of our industry and our business," said Michael Kempner, CEO of MWWPR. "It is an area we continue to invest heavily in – and believe in greatly. With Orin joining an already skilled team, we will continue to advance our clients business objectives through data and insights."
Read More: AiThority Interview Series with Roberta Antunes, CEO at Hack